Confrontation between 2 of the teams with the most potential in the east conference, to be in the playoffs, in this attractive duel of Tuesday's NBA star.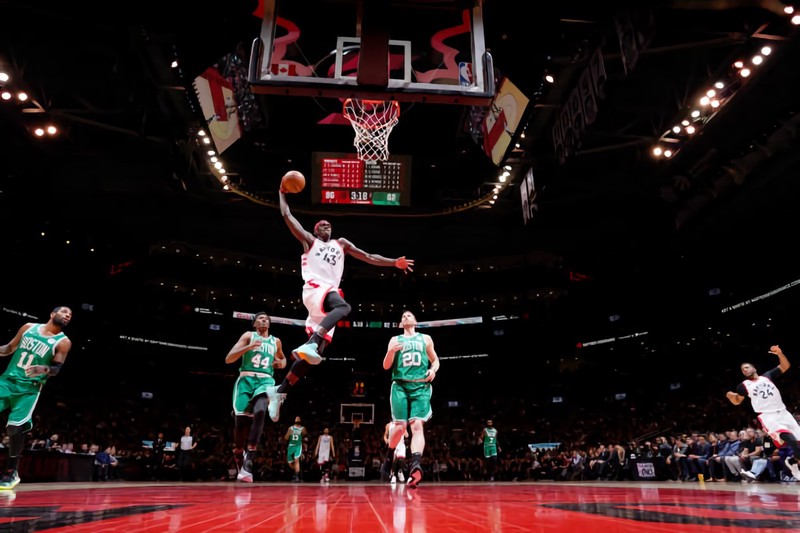 Game Summary
Balanced first quarter, with good offensive charge but no defensive adjustments on the part of both sides with a high score of great offensive percentage, ends with a slight advantage of a Celtics possession in the beginning.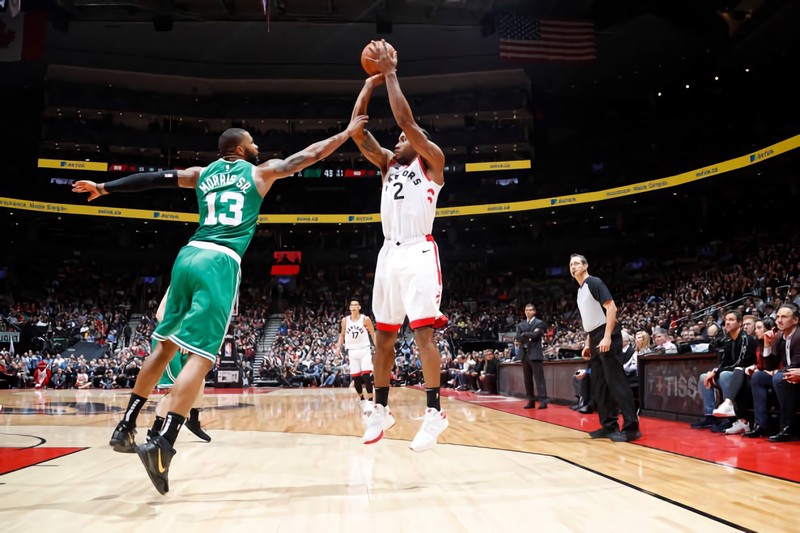 Any change in this period Celtics began to make many mistakes both in offense and defense and the Raptors drastically increased their advantage on the unanswered score of the Celtics who never reacted in the first quarter, finishing the first half 45 - 66 up Raptors.
Second Half
Raptors became more and more confident, and Celtics seemed unrecognizable, were playing their worst game of the season, with percentages of field extremely low and on the contrary Raptors kept its offensive and if defense regaining the partial of the period and with a comfortable advantage.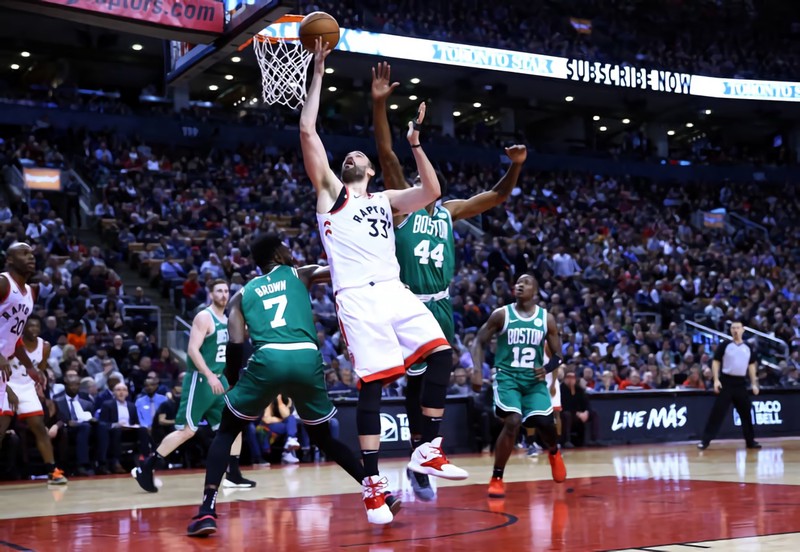 The advantage of the Raptors was forceful and it was difficult for Celtics to return, especially because of the poor performance they were developing, while Raptors remained firm, there was nothing to do was imminent victory of Raptors over Celtics who played very poorly, ends the 95 - 118 match in solid victory for Raptors without further resistance of a few unknown Celtics.
Details and Personal Analysis
Before the game began there was much expectation because I thought we were going to enjoy a great game by the hierarchies of both teams, but tonight the Celtics had many problems and had the poorest field percentages of the season, Raptors was at the height and never loosened in the game, Celtics as I mentioned seemed an unknown team and received a great defeat with beating included, after this game Celtics must evaluate the obvious failures that accumulated in this game, Raptors on the other hand remain firm and solid in their game with this victory.
Best Performances
Pascal Siakam 25 Pts. 8 Reb.
Kawhi Leonard 21 Pts 6 Reb. 4 Ast.
Leave me your impressions if you enjoyed the meeting or read the publication.