Thursday night to enjoy another good NBA game this time we can watch the talented young Sacramento Kings team in a duel with the future stars of the Dallas Mavericks, a match that could be very competitive.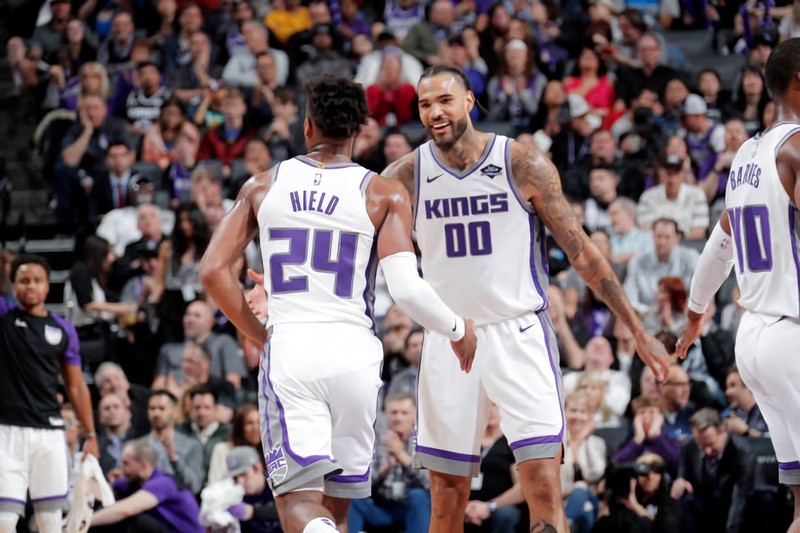 Game Summary
Both teams began with rhythm and forcefulness in their respective attacks there was not a clear defense and the period partials were high, almost reaching 30 points, the period would win by a single possession Mavericks over Kings in a match that began competitively only needed to adjust the defenses.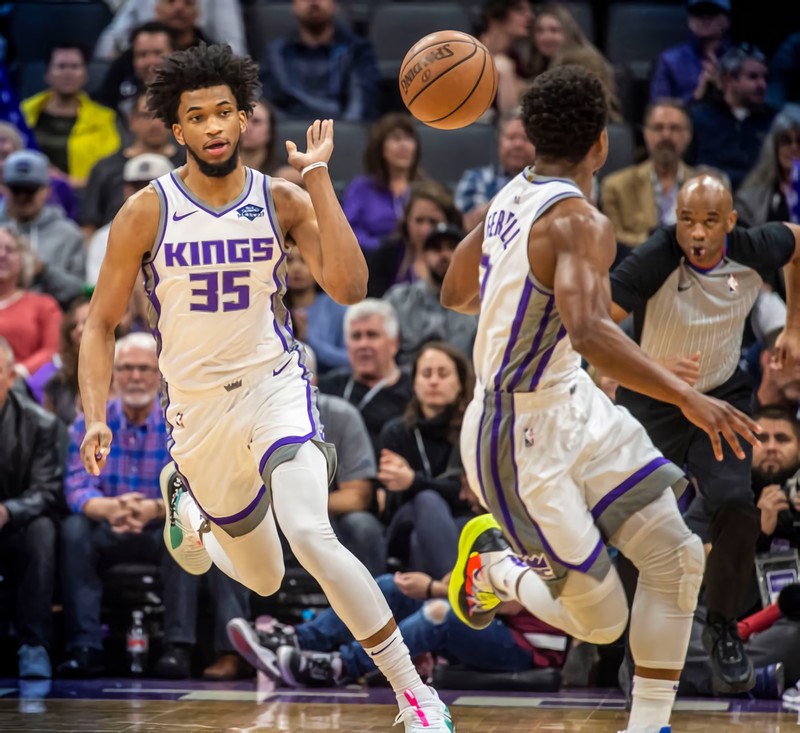 Mavericks would adjust their defense and take some advantage in the scoreboard but the Kings would also wake up and through their defensive balance fed the attack and would discount 2 possessions leaving 5 minutes of the 2nd period, the game became extremely level, finishes the first half 53 - 51 up Kings.
Second Half
Kings geared their attacking attack with excellent defense and dynamic transitions with great success from the perimeter, would reach a certain advantage and the Mavericks did not react, ended the fourth Kings winning the partial and leading the game.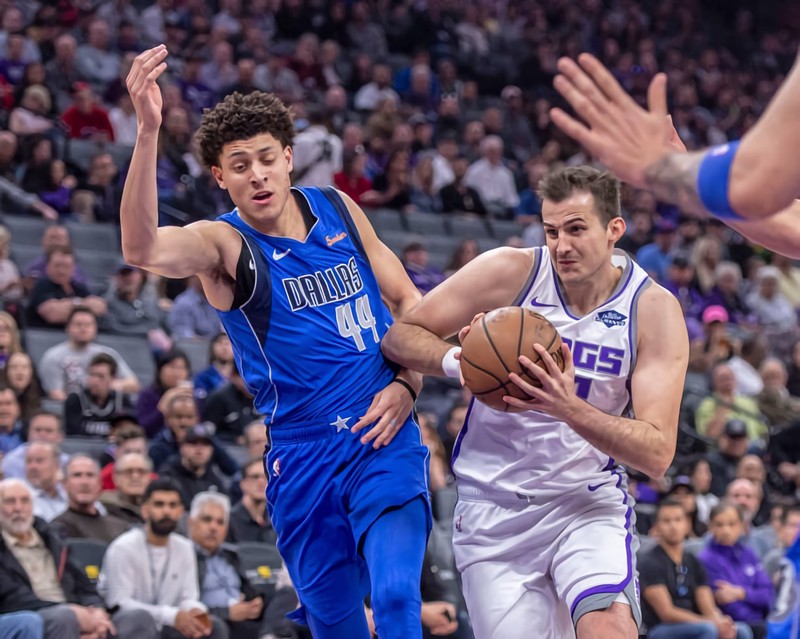 The level of energy of the Kings was evident and they continued with a high offensive volume and with the advantage in the encounter, Mavericks tried to react and would discount some possessions, with 2 minutes to play the game was sentenced with the forceful advantage that had the Kings, would finish the encounter 116 - 100 with a great victory at home for the Kings on the Mavericks.
Details and Personal Analysis
The game began highly competitive and balanced all the first half, but the defensive adjustment of the King from the second half changed the playing situation for the home team, who with a high percentage from the perimeter hit hard to the Mavericks who did not show a clear reaction and were surpassed by their rival, the great success of Buddy Hield and Marvin Bagley III from the perimeter was decisive, with 2 minutes to play the game and the Kings had the game secured in a safe box in a big victory at home over the Mavericks.
Best Performances
Buddy Hield 29 Pts, 4 Ast.
Marvin Bagley III 22 Pts. 12 Reb.
Harrison Barnes 16 Pts. 6 Reb.
Leave me your impressions if you read the publication or enjoyed the meeting.