Atlanta Hawks visits San Antonio Spurs in a meeting that will be interesting to evaluate the rivalry between these teams of different conferences, in a game that promises to be very competitive.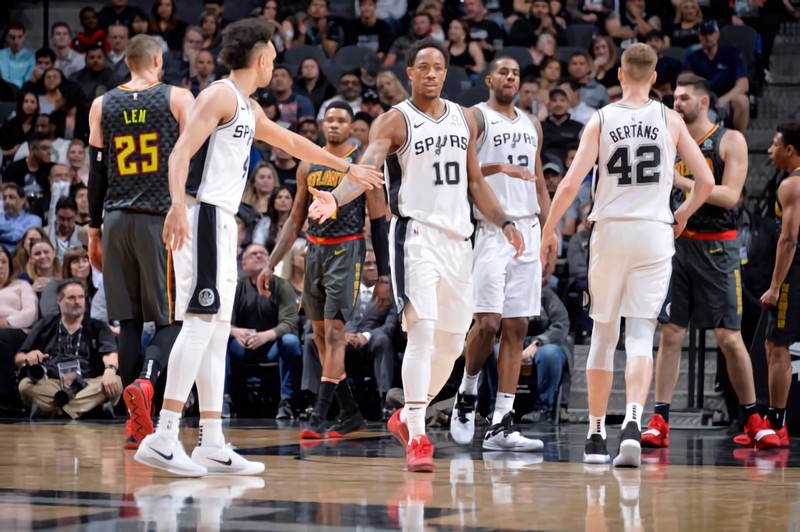 Game Summary
The game began highly competitive and the teams deployed the best of their offensives, San Antonio modified their defense and improvement in that aspect, would take a slight advantage of some possessions, ends the first quarter with the Spurs winning by the minimum over Hawks.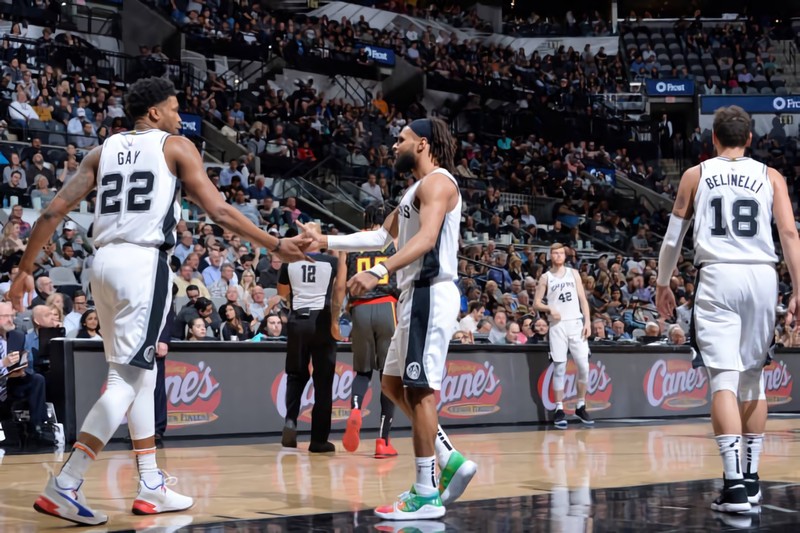 The spirit of competition of both teams was at the best level and the game was very level, Spurs tried to go up but the Hawks remained firm following the trail and the encounter would become attractive, finishes the first half 58 - 56 Spurs up.
Second Half
Spurs speeded up their dynamic by relying on the shots from the perimeter, although Atlanta continued close and were giving a good battle despite being eliminated from the standings, the game was extremely tight, ends the period with Hawks winning the partial and leading the match for a possession.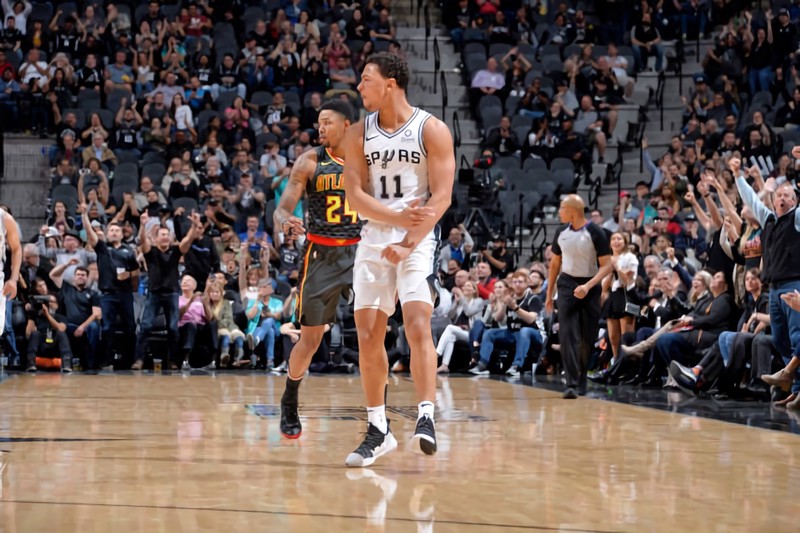 Atlanta took control of the game in a big reaction that would start from the final minutes of the 3rd quarter and were placed in advantage by 2 possessions, Spurs would regain the advantage through defense and shots from the perimeter, we were before a closed game of just one possession, Spurs would be executing a better closing than the Hawks with fewer errors would get the victory Spurs 117 - 111 over the Hawks.
Details and Personal Analysis
Game that was highly competitive from the beginning, through the great gear and high level of basketball that are showing at this stage of the competition the NBA teams, with the near end of the regular season, each team was adjusting to the change of strategy of their respective rival but a better closure of the Spurs in the final minutes marked the difference and could take the victory over the Hawks who gave a great battle.
Best Performances
DeMar DeRozan 29 Pts. 7 Reb. 7 Ast.
Derrick White 23 Pts. 4 Reb.
Bryn Forbes 19 Pts. 3 Ast.
Let me know what you think if you enjoyed the game or read the publication.