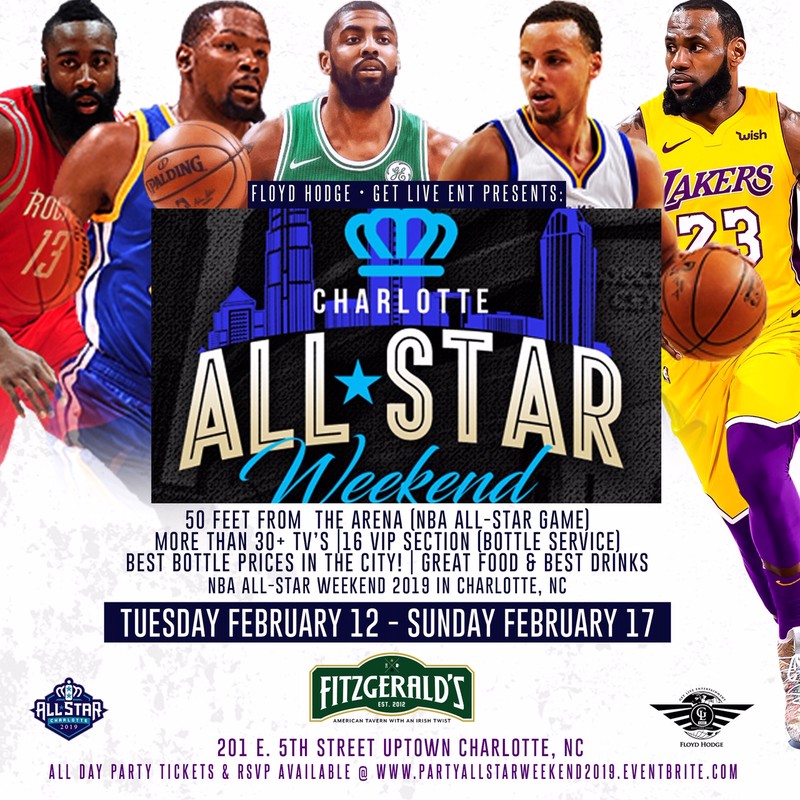 The NBA All Star fan votes initial results is out. It is no surprise that LeBron James made it at number 1 spot at the West and Giannis Antetokounmpo at the East. A pleaseant surprise to me is that Luka Doncic made it at number 2 spot on the forwards position.
My top two favorite players, the Splash Brothers of Golden State Warriors are placed comfortably within the list. I am also biased in hoping that Steph Curry would make it number 1 but regardless I am sure that either of the teams that will be formed after the top spots are finally determined would gladly get these two players to belong in their teams.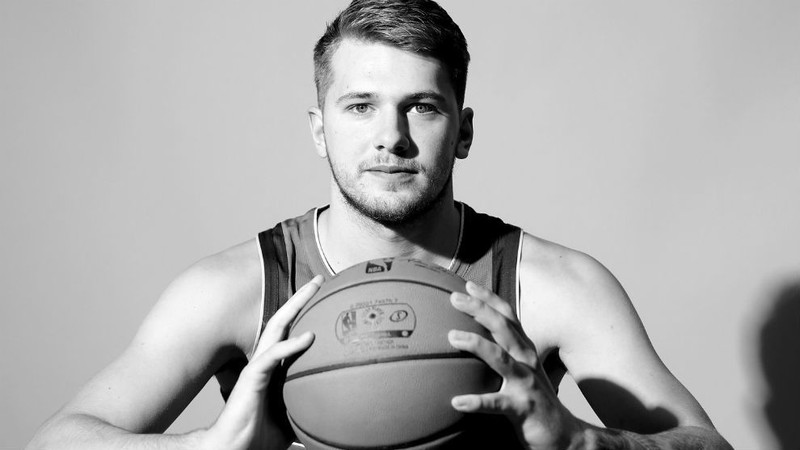 What I am concerned of is Luka Doncic being a rookie might not be selected. That is why, I am rooting for him to be on one of the top spots so that it may carry weight on the selections. Fans opinions I am sure would be seriously considered by the decision makers whoever they may end up later on to be top vote getters for each conference.
Take note that only the top voters are assured of their positions in the starting five of the All Star event and will eventually become the team captain of their respective and will vote for their own team members.
Here is a screen shot of Howard Beck's tweet of the initial results.