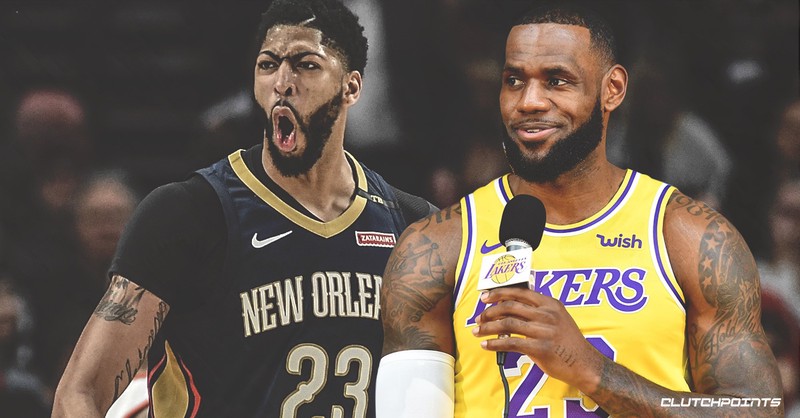 All the rumors and off the court comments and activities just fan the flame of Anthony Davis going to the Lakers. But are these rumors substantiated or just wishful thinking of Lakers' fans?
Let me give you the list of the reasons why is this a strong possibility for me rather than just wishful thinking.
Reason Number 1: Early this year Anthony Davis purchased a $7.5M home in West Lake Village. Now everyone knows real estate is a long-term investment and planning activity, and if you are not planning to stay there why purchased a home? Feel me?
Reason Number 2: LeBron James connections and hand on this. No matter how James played innocent that his comment is just to express everyone's desire to play alongside Anthony Davis being one of the top five players in the league, the other off-court movements would betray that assumption. LeBron hosted a dinner with Anthony Davis when he was in town and even told Anthony Davis after the Pelicans-Lakers game "Let's talk".
No matter how you see it, it is obvious, LeBron James has the power, influence, charisma and proven track record to make things happen in the NBA. It is at this point that even New Orleans coach Alvin Gentry accused James of tampering the deal negotiations by his comments and actions.
Reason Number 3: Anthony Davis signing up Rich Paul as his agent. Klutz Agency by Rich Paul is now the agency who handles Anthony Davis career, interestingly, Rich Paul is a close friend and also the agent who handles LeBron James career.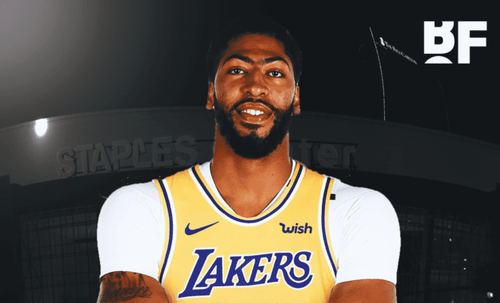 Reason Number 4: Anthony Davis said it himself "Legacy over money". According to an interview Anthony Davis said:
"I want to have a legacy. All my people that look up to me, the younger kids, I want them to know about AD's legacy. Championships, the things I do in the community, being a good teammate, playing hard. All that stuff matters the most to me. Don't get me wrong, money is amazing. But I think in that sense, money or legacy, I think my legacy will win that battle every time."
To most of us what we would obviously see is the salary that a player would be getting in signing a contract and New Orleans will have a lot to offer. They can offer a supermax deal of a five-year, $239 million offer that could easily make him the richest player in NBA history in terms of a player's contract signing. Having said that statement above though clearly says that money is not enough for Anthony Davis.
He wants his legacy cemented and being on a team with a losing record may endanger his chance of being in the All-Star team this season. Also, a lot of people would agree that Anthony Davis's caliber of talent deserves exposure come every playoffs season.
And it doesn't help for New Orleans cause that for seven years now, that with Anthony Davis as a core they failed to form a team with a championship contender potential.
Also, don't mistake that legacy won't make any more money for Anthony Davis. His Nike presence would rise to 400% with big market exposure team such as the Lakers. If things pan out well, it would be both for him "legacy and money".
Reason Number 5: The Lakers' plan to go all in on Anthony Davis. There is a reason why Lakers don't offer anything meaningful for Trevor Ariza and they won't give up their pick or young talent for any trade to improve their roster this season.
They are saving it for a big-time trade as additional perks in case the situation calls them to do so. All roads lead to another franchise player to help James bring another championship trophy to the Staples Center and their best chance of landing one is with Anthony Davis.
With Lakers going all in, would be fruitful for both teams. Lakers getting another shot of a title and for the Pelicans maximum value out of losing their franchise player.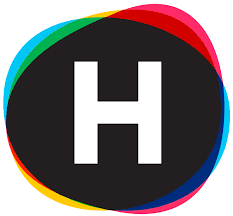 You can also catch me on Hyperspace. HyperSpace uses UBI (Universal Basic Income) principle to give all users FREE tokens every day. Tokens you can use to amplify other content and earn you more income.
I am the admin of HyperSports where you can get real and be passionate about your teams or athletes by sharing to us contents about them.
Visit our family's business website