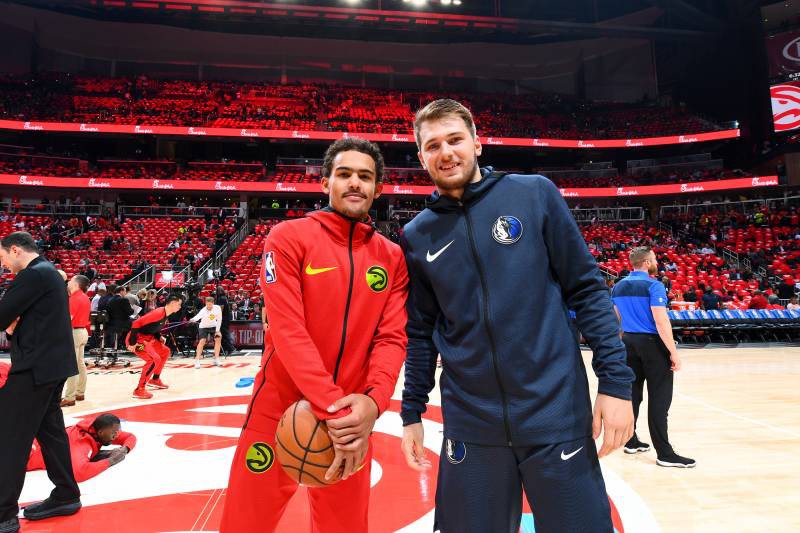 At the start of the season it was hands down, no-brainer decision to make, Luka Doncic is the only player that should be in topic when talking about the Rookie of the Year contention. But then, comes Trae Young performances that's got all NBA players and fans heads turning especially post All Star game. Trae Young is certainly in the debate now who should be awarded as Rookie of the Year.
A quick look at Young's numbers, he will finish 2018-19 as one of the most productive offensive rookies ever. Especially if you just look at it at the offense department, no other player has averaged at least 20 points and 9 assists in 36 minutes in his rookie season. With Young's shooting percentage, only seven other rookies have attempted at least 250 threes and 250 free throws that shows comparable accuracy: Doncic, Donovan Mitchell, Nikola Mirotic, Damian Lillard, Eric Gordon, Steve Francis, and O.J. Mayo.

It also helps that players like Donovan Mitchell tweeted about it and several other active NBA superstars seconded the said tweet's proposition.
This situation is also special knowing that these two players were traded to each other by their respective teams. And at the end questions would surface whether who is the team who made the right decision or not.

Here is a quick snap shot of their season performances so far:
Player PTS/G (rookie rank) AST/G REB/G eFG% TS% USG% VORP
Trae Young 18.7 (2) 7.9 (1) 3.6 (10) 48.1 (16) 53.9 (13) 28.2 (2) 0.2 (10)
Luka Doncic 21.0 (1) 5.8 (2) 7.6 (2) 49.8 (13) 54.4 (10) 30.3 (1) 3.2 (1)
However, to view it in a larger scope of things, justifiably Young should not win in the Rookie of the Year contest . Doncic has played close to an amazing All-Star level games all season long and that he is less of a defensive liability. He may not be in stretch at the moment (3's not going in lately), but his performance level is still above average at this point. Trae Young should be in the debate but for me, Luka deserves to win it all the way. How about you? What are your thoughts about it?
For more of the analysis, opinions and details, please visit Bleacher Report on the same topic:
https://bleacherreport.com/articles/2827751-runaway-roy-not-so-fast-luka-doncic-suddenly-has-competition-in-trae-young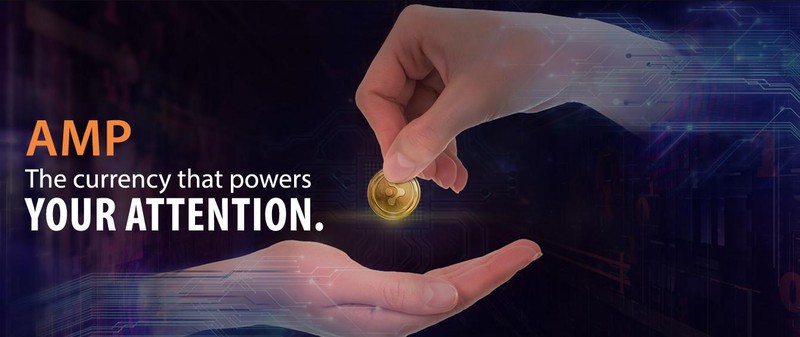 You can also catch me on Hyperspace. HyperSpace uses UBI (Universal Basic Income) principle to give all users FREE tokens every day. Tokens you can use to amplify other contents and earn you more income.

Visit and subscribe to these spaces:
Hypersports >>> where you can see and share about your favorite sports. Get real and be passionate about your favorite teams or athletes by voting or sharing to us contents about them.
Pop Culture >>> everything that is popular. Vote or share to us your favorite trending music, videos, movies, events, news, fashion, or anything that matters to the lives of many people.
Libertad Public Market >>> The HyperSpace economy, where you can post your products and/or services, and people will pay you with Amps or currency of your choice.
You may also find me on Steemit username @arnel