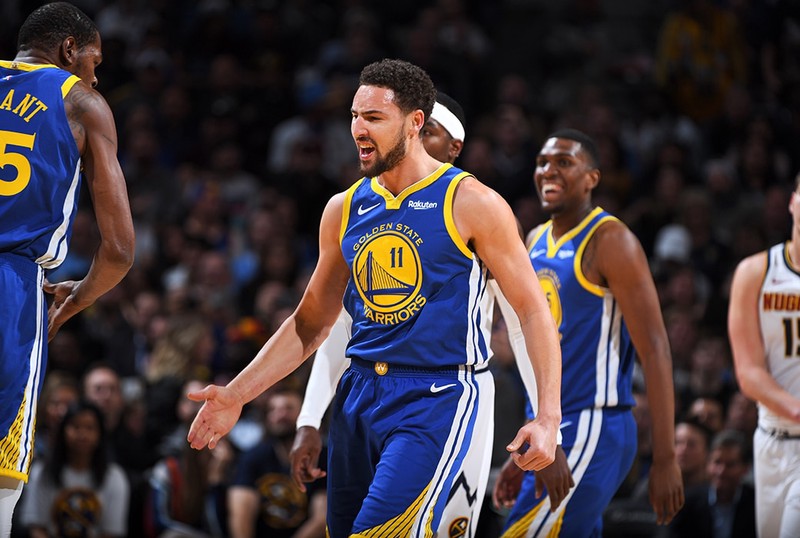 It is not only a win, but a statement of dominance against the former number one ranked Western Conference team. From the get go, Golden State Warriors showed unparalleled firepower producing 51 points in the first quarter alone. They came out in their solid full form and giving a notice to the other teams that the farthest they can get in this season is a runner up to the Western Conference or a champion but only to the Eastern Conference division.
It is an overwhelming performance against the Denver Nuggets that it never required for Green to score that much (only 4 points total). The rest of the team did the avalanche of scoring Klay and Curry scored 31 points apiece, Durant 27 points and over all the team shot 60 percent from the field with 54 percent beyond the arc.
Sure, you may say that the team has some areas to improve on like player arguments, a shaky big man rotation, splitting the offense responsibilities, etc.. But this game serves as a reminder that if GSW wills it, they can just impose their dominance to any NBA teams out there, not even the season darling Denver nuggets stands a chance.
And if you're still doubting about the Warriors' superiority and their chance to get the NBA trophy this season, don't forget DeMarcus Cousins will be in Warriors' uniform this coming Friday.
Here is a video highlights between the Golden State Warriors and Denver Nuggets game January 16, 2019.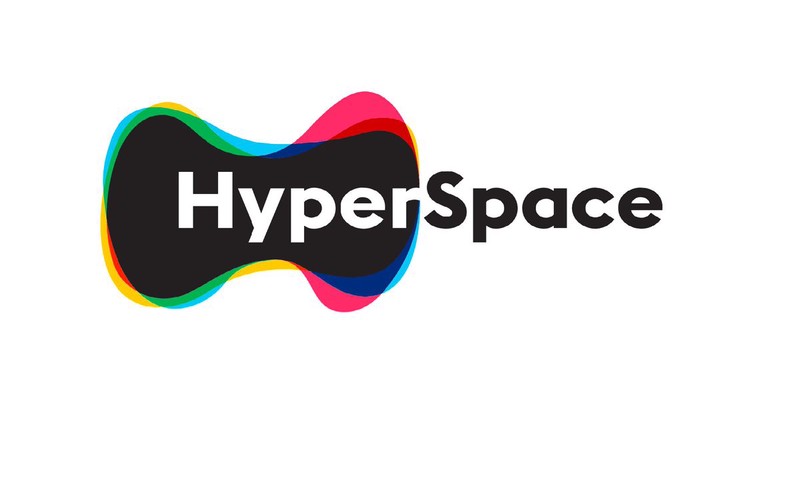 You can also catch me on Hyperspace. HyperSpace uses UBI (Universal Basic Income) principle to give all users FREE tokens every day. Tokens you can use to amplify other content and earn you more income.
I am the admin of HyperSports where you can get real and be passionate about your teams or athletes by sharing to us contents about them.