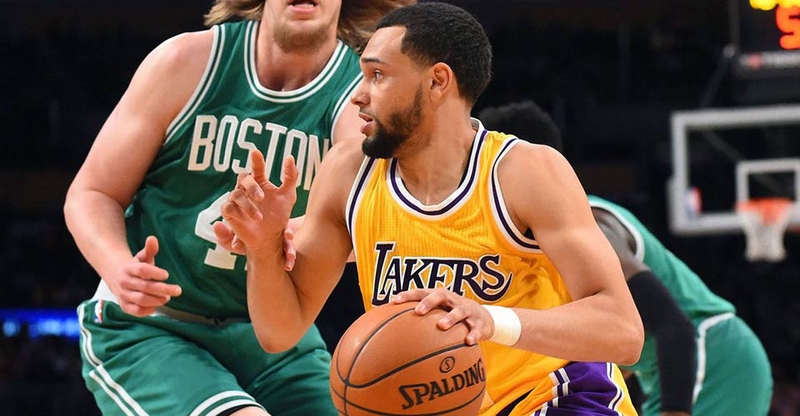 Tyler Ennis Joins Fenerbahce
We are pleased to announce that our team has agreed to a 1+1 year deal with Canadian point guard Tyler Ennis.
Ennis (1.91 meters, 23 years old) arrives from Los Angeles Lakers of the NBA, where he averaged 4.1 points, 1.9 assists and 1.8 rebounds over 54 games last season. He played a total of 186 games over the past four seasons in the NBA with Phoenix, Milwaukee, Houston and Los Angeles.
Profile:
Height: 1.91
Position: Point Guard
Birthplace: Brampton (Canada)
Born: August 24, 1994
Career:
2010–2013: Saint Benedict's Prep
2013-2014: Syracuse
2014–2015: Phoenix Suns, Bakersfield, Milwaukee Bucks
2015–2016: Milwaukee Bucks
2016–2017: Houston Rockets, Los Angeles Lakers
2017–2018: Los Angeles Lakers
Awards and Achievements:
- New Jersey Player of the Year (2012)
- Prep Player of the Year (2013)
- ACC All-Rookie Team (2014)
- ACC All-Defensive Team (2014)
- ACC All-Conference 2nd Team (2