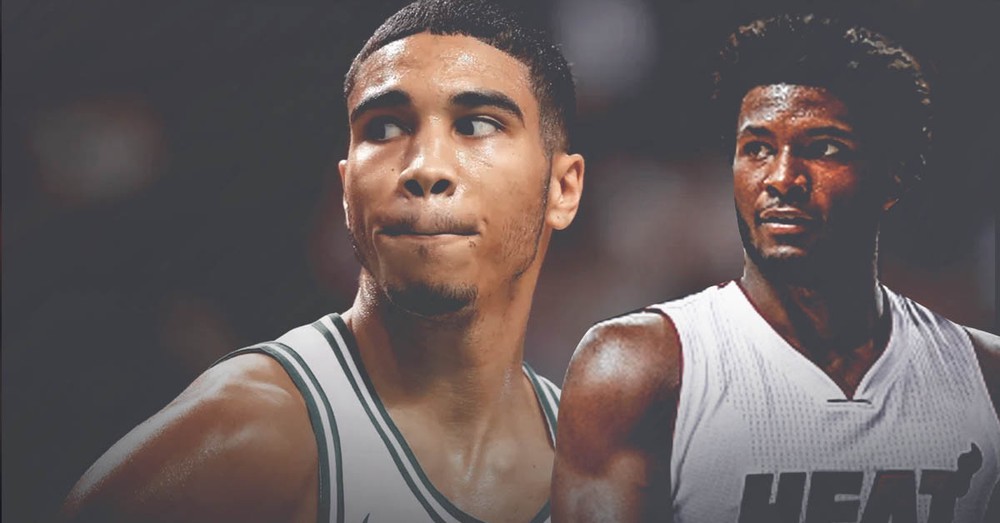 Danny Ainge and the Boston Celtics wanted Justise Winslow so bad that during the 2015 NBA draft they offered the hornets 4 first round picks and 2 second round picks for the 9th overall selection. But somewhere in the middle Danny Ainge thought it was getting a little out of control that they were putting so many eggs on one young player's basket. Only for the Hornets to draft Frank Kaminsky, to be honest I don't know where is Kaminsky now lol. Kidding aside the Hornets should fix how they scouts draft prospects.

There is no actual details about the picks but some of those supposedly first round picks turns out to be Terry Rozier, Jaylen Brown and Jayson Tatum. Which those three are the reasons they took Lebron and the Cavs into a hard fought Eastern Conference Finals last year. Although Justise Winslow turns out to be a pretty solid role player but Jaylen Brown and Jayson Tatum might be perennial all-stars in the near future. Jayson Tatum not only played good but great in last year's playoffs series especially those clutch moments which are the reasons they won some of their games.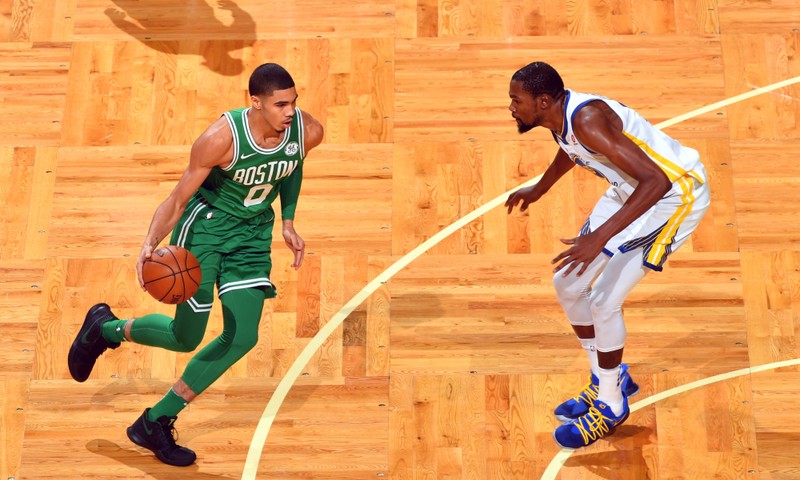 There is truth to dangers await to those who haste on success and rewards await to those who are patients which lead to Celtics building a dynasty after the Golden State Warriors stars ages as time goes by which the Celtics are building from behind the scenes. If they somehow manage to hold the crew intact together and with the brilliant coaching of their young talented coach Brad Stevens. They are built to take down the Warriors in a playoff series with how position-less basketball club they have not only offensively but on the other side of the floor as well in which they can interchangeably defend the Warriors offense.