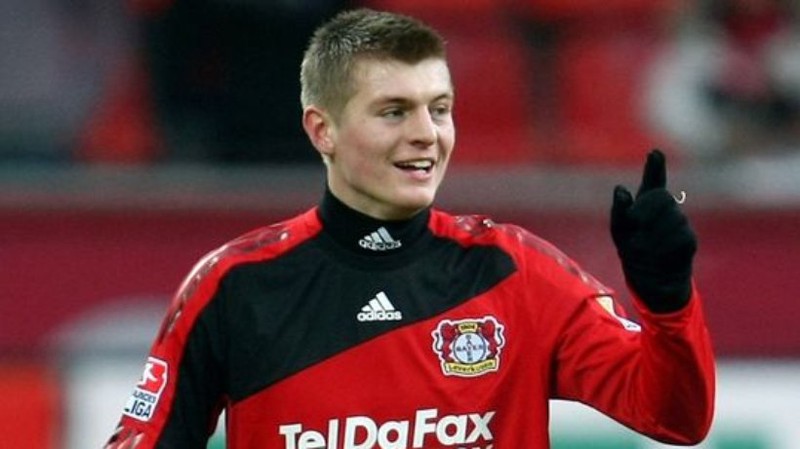 In short, I want to tell about life.
Toni Kroos was born on 4 January 1990 in Greifswald, Germany, a small city with a population of 50,000. He started his primary education and he was directed to football by his family and entered the city of Greifswald SV. After playing for a long time in different clubs, he started his professional football career at Bayern Munich's team B when he was 17 years old. After a year-long team B experience, he rose to the team.
In 2009, he was hired to the Bayer Leverkusen team for a year to find a chance to form his form more frequently. In his first year here, he was successful and rose to the national team of Germany, and became the key player in Bayern Munich after his lease term expired. In 2014, Toni Kroos, who won the World Cup title with his national team, was transferred to the Spanish giant Real Madrid in 2014 with a 25m-euro transfer fee.
Eye color

Blue
Natural hair color
Light yellow
Weight
78
Length
1.82 m or 182 cm