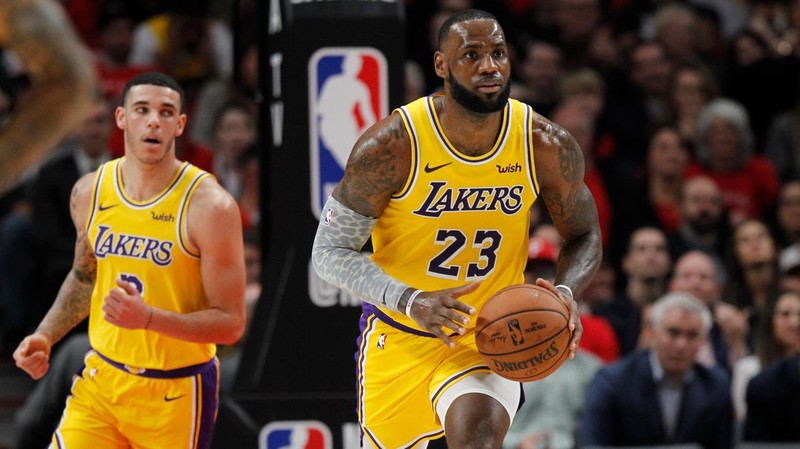 After a period of good performances, Bulls have once again hit a bad run of only 1 win in the last 5 fixtures, which they will hope to bounce back from with the home match against Los Angeles Lakers who have been up and down this season.
After the All-Star Break Bulls have been performing well, winning 4 out of their next 5 fixtures, however after that run, Bulls started loosing. As it stands now, they are on a 1-4 run with 2 consecutive defeats behind them. They have managed to win against Philadelphia 76ers (108:107), but failed to do the same against Atlanta Hawks (118:123), Indiana Pacers (105:96), Detroit Pistons (104:112) and once again against Detroit (131:108) in a rematch match that took place on March 10th.
Bulls did enjoy a good run at the end of the previous month, however, they have not been too impressive throughout the season. As of now, they are 13th in the Eastern Conference with an overall record of 19-49, which is the 4th worst record in the league.
Los Angeles Lakers were chasing the playoffs, however, after their 5th loss in a row on Saturday against Boston, they have been more or less "eliminated" from achieving their goal. As of now, Lakers are 11th in the Western Conference with a 30-36 record and 0-5 run in their recent five fixtures. Looking at their last 5 matches, Lakers were defeated by Milwaukee Bucks (120:131), Phoenix Suns (118:109), Los Angeles Clippers (105:113), Denver Nuggets (99:115) and Boston Celtics (107:120).
The Lakers season really went downwards fast, however now that they are basically eliminated from the playoffs race, and do not have the pressure on them to perform well enough, I do expect them to play more relaxed and ultimately better. That is especially true for their younger players, who have been stepping up and performing well.
Lakers will arrive into this match without Lonzo Ball and Brandon Ingram, while Kuzma, Stephenson and Chandler are all listed as questionable. Chicago Bulls, on the other side, will remain without Hutchinson and have got Zach LaVine listed as doubtful.
Neither of the teams have been playing well recently, but as mentioned, I do believe Lakers will start playing better now that they don't have to play under pressure anymore since their chances of reaching the playoffs are extremely slim. In fact so slim, the playoffs are more or less out of their reach. While that works in their favour, I also mentioned before how impressed I am by the work their young players are putting in, to prove themselves. With LeBron in seemingly better form and his improved relation with Rajon Rondo, who will play against his former team, this one seems like a fixture Lakers will end up winning.
Bulls on the other side will enjoy the home court advantage, which to be fair did not prove to be a huge advantage this season. In fact, Bulls performed better when on the road compared to their home games. While Bulls will miss their best player LaVine, they still got 2 potent scorers Markkanen and Porter, both of which I don't believe Lakers will be able to shut down completely. All things considered, I believe this one should be a fast-paced match that will end in high numbers.
Prediction: Los Angeles Lakers to win