With rumors constantly surrounding the placement of Lebron James and Kawhi Leonard, fans are almost left clamoring for a somewhat trivial process which pits teams against their own futures.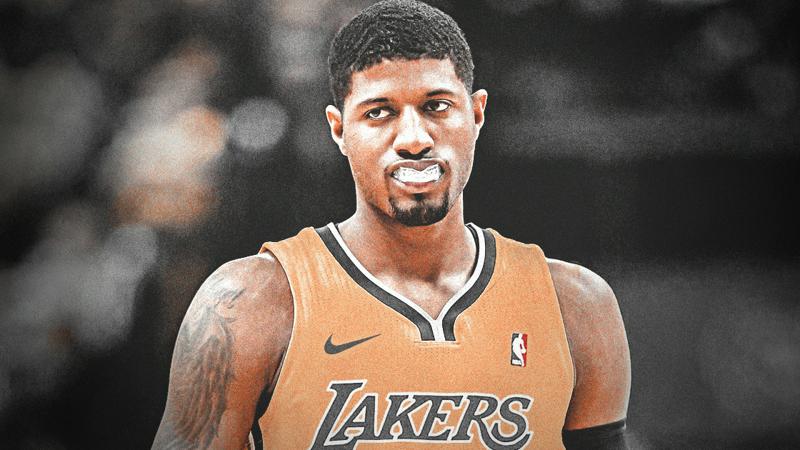 The NBA draft is where franchises count their lucky stars and see a possibly championship ring in the future....but that is all dependent on how happy or stagnant (even all star) players become. With talks of Lebron to LA or Philadelphia, it seems a new era of championship franchises may be at hand. In fact it may be years for the Cavs to even reach the conference finals without their King, and a team like the Lakers who've been without a true superstar for nearly a decade may finally get back to their proper 'superteam glory'.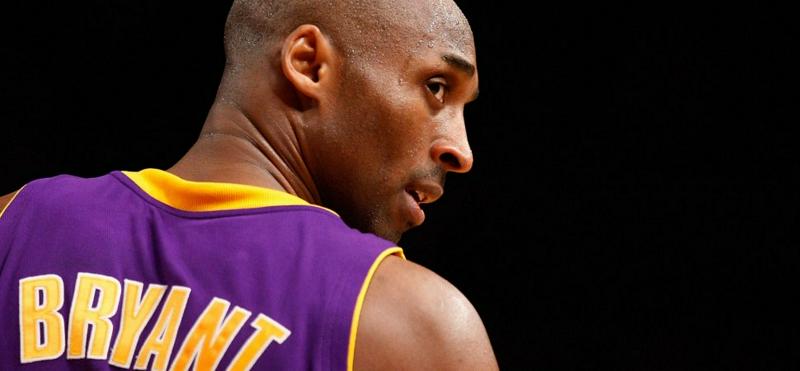 I feel as though my city of Los Angeles with be the main talking point of this draft, and it seems we may have an elite and deadly squad for the 2019 season. Imagine Los Angeles native Paul George with Kawhi Leonard motivating a young and hungry team all the way to the title. Even if Lebron does make his way to Philly or to another metropolis, it may not even so much matter with the talent being traded around.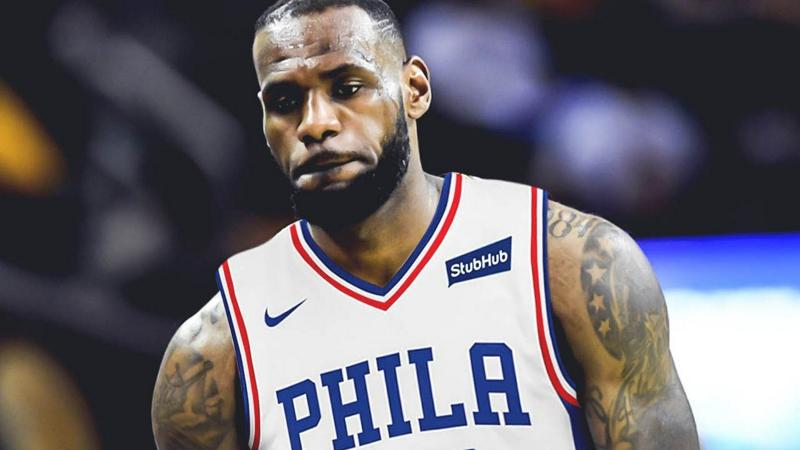 The main theme of the NBA since 2015 has been to 'beat the Warriors'. The chalkiest and most reliable all star team that has ever existed seems to be hitting its prime with two time MVP Kevin Durant finally realizing his full potential. To stop Curry, Klay-mond and the role players around them, there needs to a be a well oiled machine of a team that has superstar power without the egos. I worry for the Lakers if they do get Lebron, because it will make them such a high commodity with even higher risk...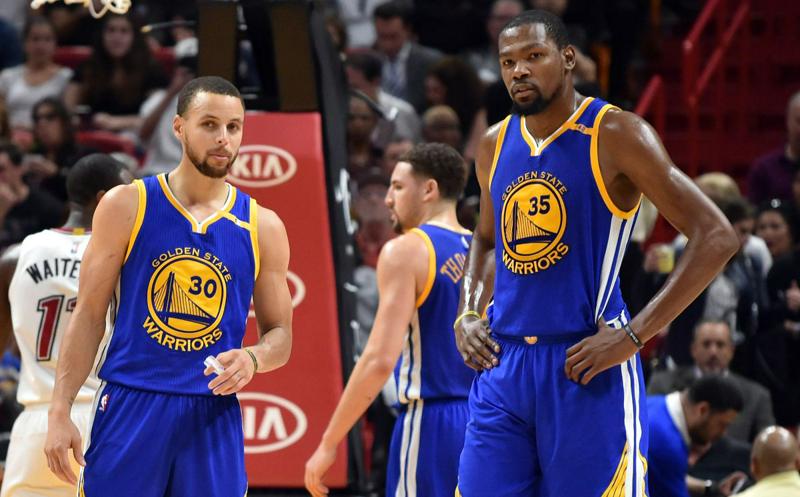 Lebron as the best player in the world is a target, and teams get ready for the King like they don't with other squads. I would love PG-13 and Kawhi to come on board to the Lakers, that would be an incredible duo of George's offensive capabilites with Kawhi's leadership potential and all around unselfish play. The Lakers could be the most lethal offensive force with Leonard simply because of how edffective he is on both ends of the court.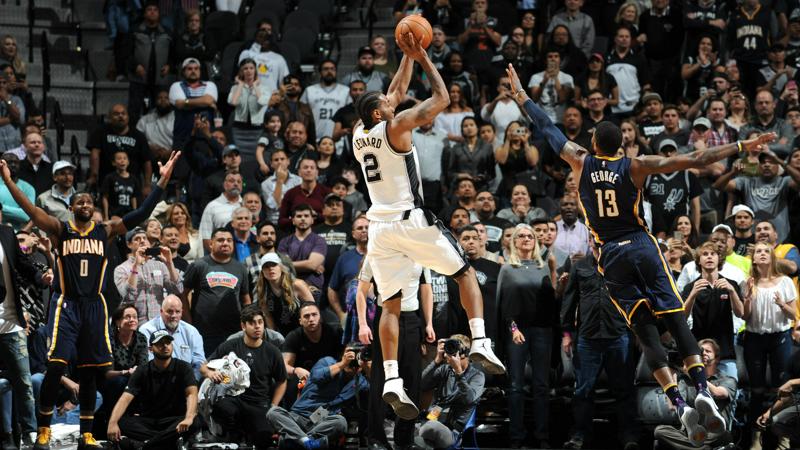 There is much left to be seen with the NBA hitting new strides, and an overall new canvas of how the game is played. The end goal is to create the best team possible all the while providing entertainment. The true thrills come from the cut-throat endgame in which two teams are so even, nobody can actually predict what the outcome will be. With the Warriors, a team needs to supercede the talent and erase the ego... I believe in the Lakers!