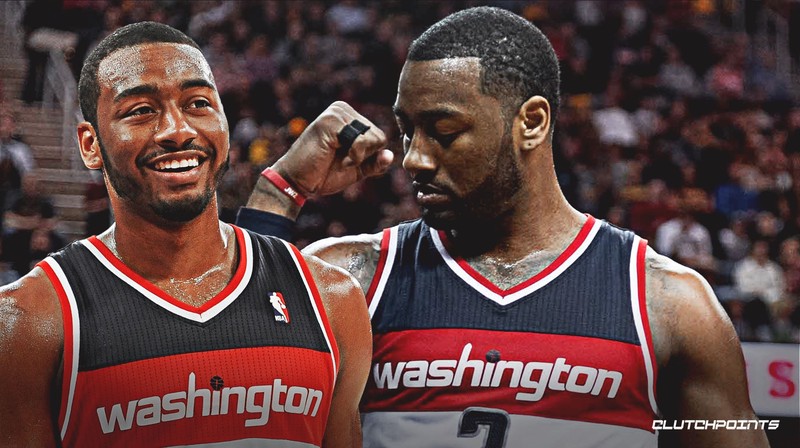 Hello Scorum Fans! Today I present to you Episode 115 of NBA Highlights, and for today's episode, we will talk about the 2019 NBA Free Agency and some of the hottest and Latest News!
John Wall is still recovering from his torn Achilles that he suffered last season. He was away from the league since the injury and the Washinton Wizards recently announce that Wall will not be available for the 2019-2020 season.
Wall has finally spoken and said that he is not willing to sit out the whole season.

The league has seen a number of issues like this. The Doctor is not always right. Sometimes, the player himself knows if he can play or now. Like the Kawhi Leonard situation in San Antonio. But, in John Wall's situation, he still doesn't know where he is at this point if his recovery. So, the best thing he can do right now is to listen to the doctors.
Now, let's take a look at some NBA highlights from John Wall. Enjoy!
Promo Links: