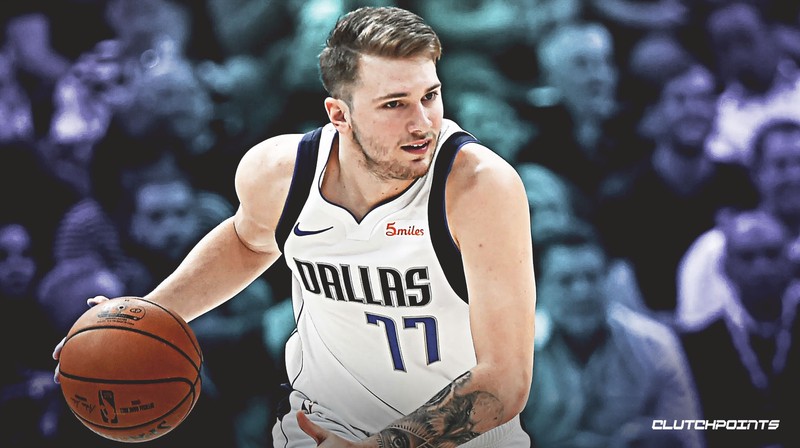 Hello Scorum Fans! Today I present to you Episode 116 of NBA Highlights, and for today's episode, we will talk about the 2019 NBA Free Agency and some of the hottest and Latest News!
The 20-year old young superstar Luka Doncic is having a great offseason. The Dallas Mavericks are preparing hard to be a competitive team in the stacked Western Conference. Coach Rick Carlisle said that Luka is getting better and better every day. Luka looks to add some muscles as seen in the pictures he posted in social media.
Coach Rick Carlisle is excited about the progress Luka Doncic is having during this offseason.

The Dallas Mavericks had a fine regular season last year. They didn't make the playoffs, but we saw some promise in Luka Doncic's game. He will surely be a superstar and Mavericks fans should be excited about his development. Let's see how good Luka Doncic has become after his productive offseason.
Now, let's take a look at some NBA highlights from Luka Doncic. Enjoy!
Promo Links:
https://www.facebook.com/hooppress/
https://www.facebook.com/nbacourtvision/?modal=admin_todo_tour
https://twitter.com/LWOSdwin0603
https://jamaa.com/profile/dwin0603