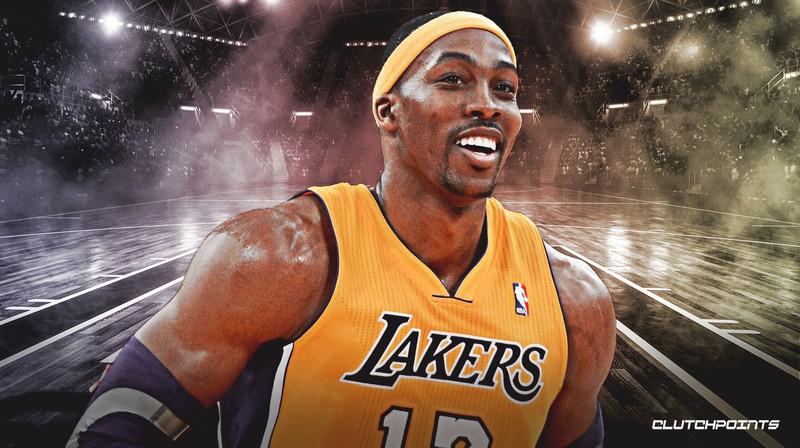 Hello Scorum Fans! Today I present to you another Episode of NBA Highlights, and for today's episode, we will talk about the 2019 NBA Free Agency and some of the hottest and Latest News!
After the DeMarcus Cousins ACL injury, it looks like Dwight Howard might be close in reuniting with the Los Angeles Lakers. The Lakers needed some depth at the center position right now, and for Howard's career, this is the best time for him to join the Lakers.
According to The Athletic's Shams Charania, the Memphis Grizzlies granted the Lakers permission to talk to Dwight Howard who was traded by the Washington Wizards to the Grizzlies.
It was reported now that Howard and the Lakers have a mutual interest in a reunion. Howard spent one year with the Lakers during the 2012-2013 season. He can fill Cousins' role and help the Lakers with a veteran big man presence. The deal is still not guaranteed but it is a possibility. Let's see if the Lakers will sign him.
Promo Links:
https://friendster.io/dwin0603
https://www.facebook.com/hooppress/
https://www.facebook.com/nbacourtvision/?modal=admin_todo_tour
https://jamaa.com/profile/dwin0603