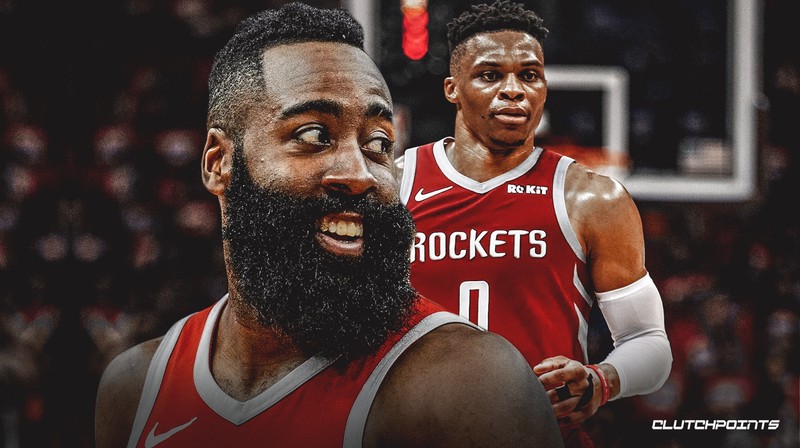 Hello Scorum Fans! Today I present to you Episode 121 of NBA Highlights, and for today's episode, we will talk about the 2019 NBA Free Agency and some of the hottest and Latest News!
Now that the Golden State Warriors are suffering injury problems and Kevin Durant finally made his exit after winning two championships with them, the Western Conference now is clearly wide open for teams like the Los Angeles Lakers, Los Angeles Clippers and Houston Rockets. This is a huge opportunity for them to take the next step and go straight to the finals. The Warriors are now beatable even in a seven-game series. Curry will surely show up as well as Russell but I don't think that they are guaranteed to make it to the Finals like they were in the past few years.
One NBA Legend named Isaiah Thomas is rooting for the Houston Rockets to win the Eastern Conference. He believes that the talent they have plus the duo of Westbrook and Harden is enough to rule the Western Conference.

He has a point and it is possible. But there are many tough teams in the West and the Rockets will still have to figure out how the duo of Harden and Westbrook can work out. Let's hear the full statement by Isaiah Thomas.
Promo Links:
https://friendster.io/dwin0603

https://www.facebook.com/hooppress/
https://www.facebook.com/nbacourtvision/?modal=admin_todo_tour
https://jamaa.com/profile/dwin0603