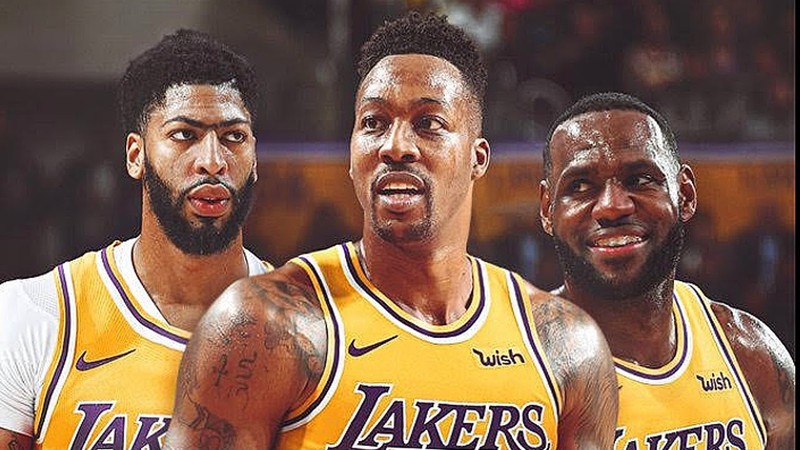 Hello Scorum Fans! Today I present to you another Episode of NBA Highlights, and for today's episode, we will talk about the 2019 NBA Free Agency and some of the hottest and Latest News!
Unlike Carmelo Anthony, Dwight Howard finally found a new home after years of being criticized. People believe that Dwight is already washed up. But the Lakers were forced to sign him after DeMarcus Cousins' injury. The Lakers have no other option but to sign the former Lakers center who didn't have a good stint with the team in the past.
But for Howard, its a very different story now. This is the new chapter of his career and he knows that he is a role player now. He understands that he is not the superstar he was back in his prime.
In the last four years, he hasn't contributed well for the four teams he has played with. He failed to be the player he was during his days with the Orlando Magic. Coach Frank Vogel has huge plans for Dwight Howard. He might not be the double-double machine that can anchor the defense anymore, but, he can use him with a different role.
Promo Links:
https://friendster.io/dwin0603
https://www.facebook.com/hooppress/
https://www.facebook.com/nbacourtvision/?modal=admin_todo_tour
https://jamaa.com/profile/dwin0603