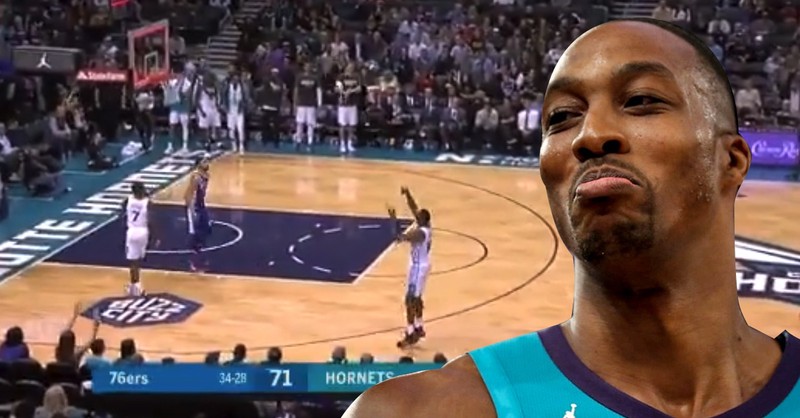 Hello Scorum Fans! Today I present to you another Episode of NBA Highlights, and for today's episode, we will talk about the 2019 NBA offseason and some of the hottest and Latest News!

Dwight Howard's return to the Lakers draws a lot of attention that leads to many questions. How can Dwight impact the Lakers this season? Will it be another disappointment like in 2012? Or will Dwight become a great role player and redeem himself as one of the best big men in the NBA?
Howard has passed his prime. He's not that athletic freak anymore back in his Orlando Magic days. So, how can he help the Lakers? How can he replace Boogie Cousins' place? During this offseason, Dwight is working hard on one of the worse parts of his game, the three-pointers. Yes, he is practicing his shooting stroke and he really looks awesome.
Dwight's game is outdated so he needs to improve and try something out. Let's see if he can bring a three-pointer to his game.
Promo Links:
https://friendster.io/dwin0603
https://www.facebook.com/hooppress/
https://www.facebook.com/nbacourtvision/?modal=admin_todo_tour
https://jamaa.com/profile/dwin0603