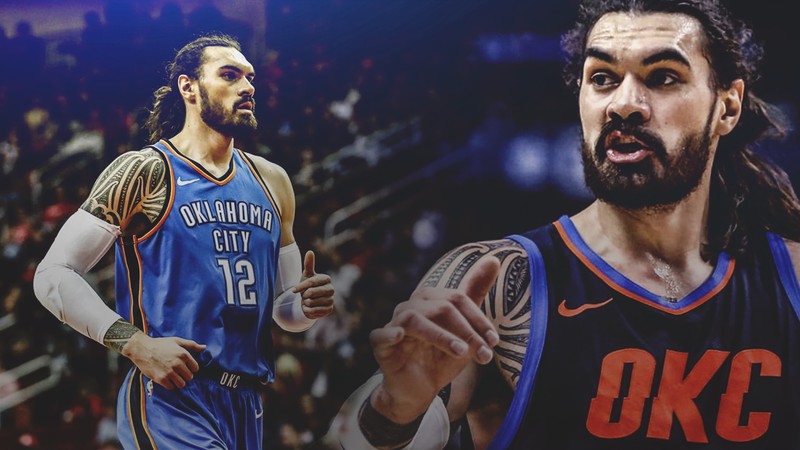 Hello Scorum Fans! Today I present to you another Episode of NBA Highlights, and for today's episode, we will talk about the 2019 NBA Free Agency and some of the hottest and Latest News!
As the Oklahoma City Thunder now ready to move on and start rebuilding after trading Paul George and Russell Westbrook, no one is safe in their roster. The San Antonio Spurs are now looking for some depth to compete against the powerhouse teams like the Los Angeles Lakers and the Los Angeles Clippers.
And according to Bleacher Report, the Spurs can trade for Thunder's big man Steven Adams.

The addition of Steven Adams to the Spurs makes a lot of sense. He is a great contributor defensively and that would help the Spurs especially in the playoffs where defense is much needed. The front-court duo of Adams and Aldridge would also be huge offensively. The Spurs should really have to consider trading for Adams. He is perfect for their system and Adams is very much willing to do what is needed to win.
Promo Links:
https://www.sportstalksocial.com/@dwin0603

https://friendster.io/dwin0603
https://www.facebook.com/hooppress/
https://www.facebook.com/nbacourtvision/?modal=admin_todo_tour
https://jamaa.com/profile/dwin0603