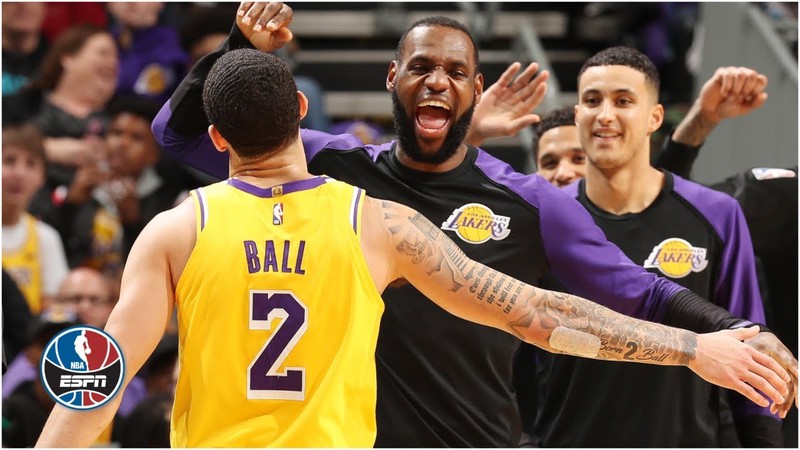 Hello Scorum Fans! Today I present to you another Episode of NBA Highlights, and for today's episode, we will talk about the 2019 NBA Free Agency and some of the hottest and Latest News!
LeBron James is a role model, a great player, a Hall of Famer. And every player that becomes his teammate has learned a lot of things that improve themselves as a player and as a person. And as Lonzo Ball moves to New Orleans after being traded for Anthony Davis, he described what it feels to play with LeBron James.
And what he got most importantly from LBJ is learning the importance of work ethic. For Ball, he can keep what he learn and bring it to the new chapter of his young career. James is Ball's favorite player growing up so it was the best moment for him to play with him even if it was for one season only.

It was a good thing for Lonzo to play one season with LeBron James. That experience helped him become more of a leader, a great leader I'm sure. It helps him realize how important it is to take care of his body especially when he saw how LeBron can still play at a high level at his age. Let's see if Lonzo can bring all the lessons he learned from the King to the Pelicans.
Promo Links:
https://www.sportstalksocial.com/@dwin0603

https://friendster.io/dwin0603
https://www.facebook.com/hooppress/
https://www.facebook.com/nbacourtvision/?modal=admin_todo_tour
https://jamaa.com/profile/dwin0603