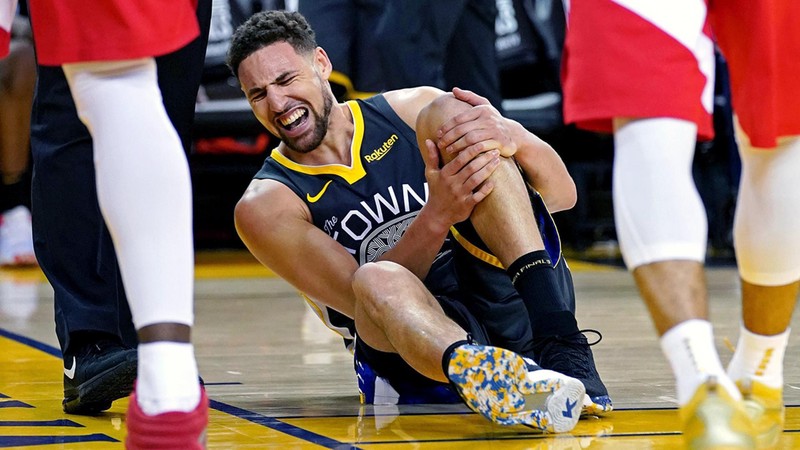 Hello Scorum Fans! Today I present to you another Episode of NBA Highlights, and for today's episode, we will talk about the 2019 NBA Free Agency and some of the hottest and Latest News!

Klay Thompson is likely to miss the entire 2019-2020 season due to his ACL injury that he suffered during the 2019 NBA finals against the Toronto Raptors where the Warriors lose. Klay Thompson is expected to be back after a 1-year healing period but knee specialist Tim Hewett suggests that Thompson should wait two years before playing again.
Klay wanted to participate in the 2020 Olympics after Team USA suffered a disappointing finish in the FIBA Basketball World Cup. If he waited two years to heal, it is unlikely for him to join the Olympics.


Thompson just signed a 5-year max extension with the Golden State Warriors worth $190 million. The Warriors should be patient in waiting for Klay's return or they might lose him for good if they rush him to come back.
Promo Links:
https://www.sportstalksocial.com/@dwin0603
https://www.marlians.com/@dwin0603
https://www.palnet.io/@dwin0603
https://friendster.io/dwin0603
https://www.facebook.com/hooppress/
https://www.facebook.com/nbacourtvision/?modal=admin_todo_tour
https://jamaa.com/profile/dwin0603