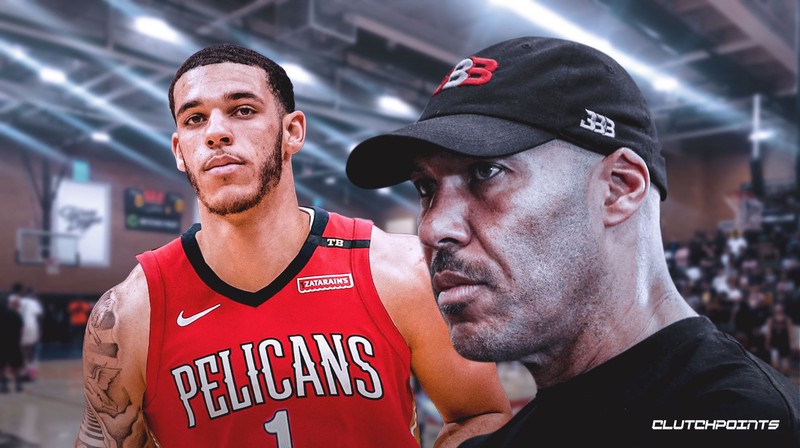 Hello Scorum Fans! Today I present to you another Episode of NBA Highlights, and for today's episode, we will talk about the 2019 NBA Free Agency and some of the hottest and Latest News!

LaVar Ball is controlling his sons and he is always the one who decides about their future and their respective careers. Since Lonzo Ball was selected number 2 overall in the 2017 NBA draft, LaVar Ball is making all the decisions. The decision about the BBB Brand, the businesses and endorsements, all of that was in LaVar's control.
But recently, in an interview with Adrian Wojnarowski, Lonzo Ball said that he is now making all the decisions and everything is under his control now.

After leaving BBB, Lonzo Ball inks a deal with Nike and with his new team, the New Orleans Pelicans, he is now more focused on his game and just thinking about basketball now as his priority. He is doing great this offseason, and let's expect that he's got better than last season.

Promo Links:
https://www.sportstalksocial.com/@dwin0603
https://friendster.io/dwin0603
https://www.facebook.com/hooppress/
https://www.facebook.com/nbacourtvision/?modal=admin_todo_tour
https://jamaa.com/profile/dwin0603