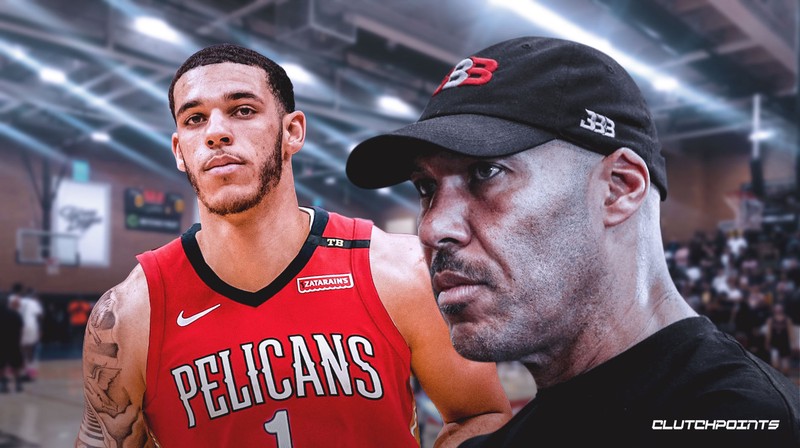 Hello Scorum Fans! Today I present to you another Episode of NBA Highlights, and for today's episode, we will talk about the hottest and latest News inside the NBA! So, let's get right into it!
Here is LaVar Ball again, predicting who will win the 2020 NBA championship. Of course, we know what he thinks. He believes that the New Orleans Pelicans will win the NBA Finals because his son Lonzo Ball is there. Of course, he will say that. He always says what he wanted to say and there is no surprise that he will pick the Pelicans as the 2020 champs.
LaVar describes his thoughts about Lonzo's role with the Pelicans and how big is his role with the team compared to the Lakers last season.

The Pelicans roster is truly young and talented. Talented enough to make it to the playoffs. But there are a lot of things lacking. They are young and lacks experience but LaVar Ball is very confident with his son. He believes that his son is the key to their success to win the title this season. Let's see if LaVar Ball is right.
Promo Links:
https://www.sportstalksocial.com/@dwin0603
https://friendster.io/dwin0603
https://www.facebook.com/hooppress/
https://www.facebook.com/nbacourtvision/?modal=admin_todo_tour
https://jamaa.com/profile/dwin0603