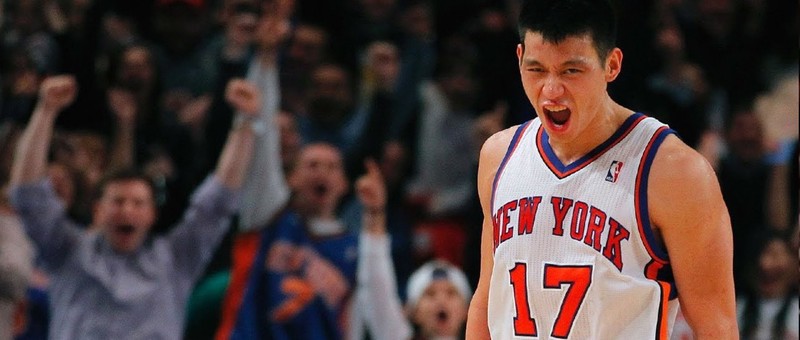 Hello Scorum Fans! Today I present to you Episode 20 of NBA Highlights and for today's Episode, I will feature the game where Linsanity was born. Linsanity was popularized when Jeremy Lin stepped on the big stage playing his first NBA game and showing that he is something else. Nobody thought that Jeremy Lin would be that good and as his career pass by, he's been known all over the league and became a great point guard that was recognized by the league and the NBA fans.
He was given a chance by the New York Knicks when their starting point guard got injured and forced to be sidelined. So, the Knicks had no choice but to try Jeremy Lin and it paid off big time. He did not waste the chance that was given to him. He played the biggest game of his career and the fans loved him.
He came from nothing to something and it's one of the best stories I ever watched. He was amazing, so humble and hardworking. He's still in the league and still a good point guard. Even though injuries hit his career, he still has that incredible work ethic and love for the game. He's one of the best inspirations for those who are aspiring to become an NBA Player. His story can remind others that are losing their hope to wake up and just be patient and just continue working hard because their time will come and their dreams will be achieved if they just believe in themselves.
Now, let's sit, relax and enjoy and take a look back at some NBA Highlights from the one and only Jeremy Lin!