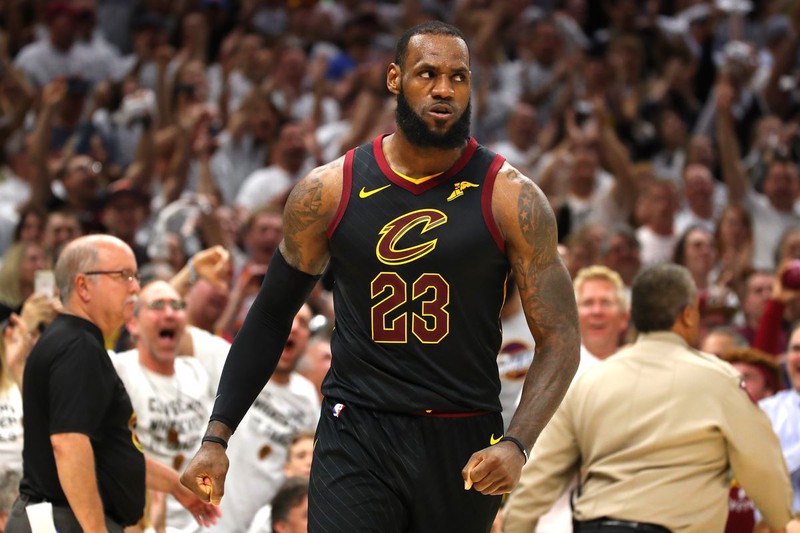 Hello Scorum Fans! Today I present to you Episode 64 of NBA Highlights, and for today's Episode, we will have a throwback of LeBron James' incredible performance in Game 7 of the 2018 Eastern Conference Finals where LeBron's Cleveland Cavaliers defeated the Boston Celtics.

The 2018 NBA season for me was LeBron's most dominant year because of Cleveland's problematic roster all season long. Trades happened and most of the trade pieces they've got has fall apart and the chemistry is not working. But, despite all that, James was able to manage his Game and went through all the hardships to bring the Cleveland Cavaliers all the way to the NBA Finals. His path to the Finals was truly hard but his dominance is all that prevails. In my opinion, he should've been the MVP in that season with no doubt. He was robbed with the MVP award and he deserves if more than anyone in a huge margin. Before making it to the Finals, he went through one of the hardest opponent that season, the Boston Celtics. He fought the Celtics and single-handedly defeated them in 7 games.
Now, let's take a look at some NBA Highlights from Game 7 of that series. Enjoy!