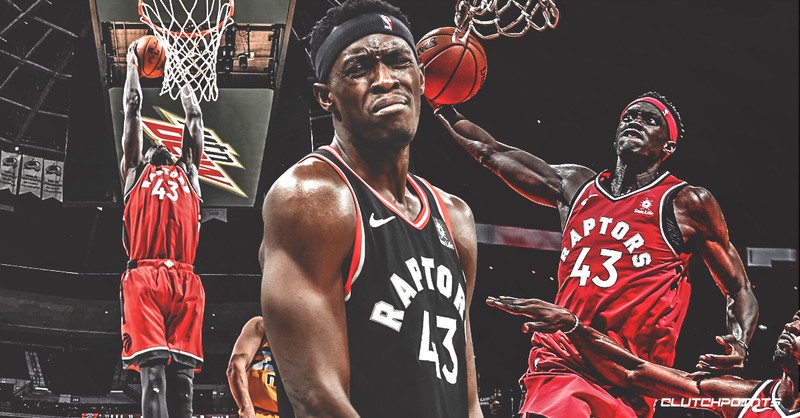 Hello Scorum Fans! Today I present to you Episode 76 of NBA Highlights, and for today's Episode, we will talk about the 2019 Most Improved Player of the Year Awardee, Pascal Siakam of the Toronto Raptors.

Every young player in the league wanted to prove something and get better. Especially the players that were drafted high and wanted to live up to the expectations. And becoming a better player is something that should have given notice and a reward. That is why there is a Most Improved Player of the Year. And for the 2018-2019 NBA season, the MIP of the year is none other than Toronto Raptors forward Pascal Siakam. Siakam played outstanding basketball throughout the regular season. He also played outstanding in the playoffs to help Kawhi Leonard on both ends of the floor. He was the second best scorer for the Raptors. Siakam put up terrific numbers especially in the last game of the NBA Finals. He hits important buckets and played a great role to help the Raptors win the championship. Siakam is still young and he will surely get better in the following years to come. He truly deserves the MIP award.
Now, let's take a look at some NBA Highlights from the 2019 MIP, Pascal Siakam. Enjoy!