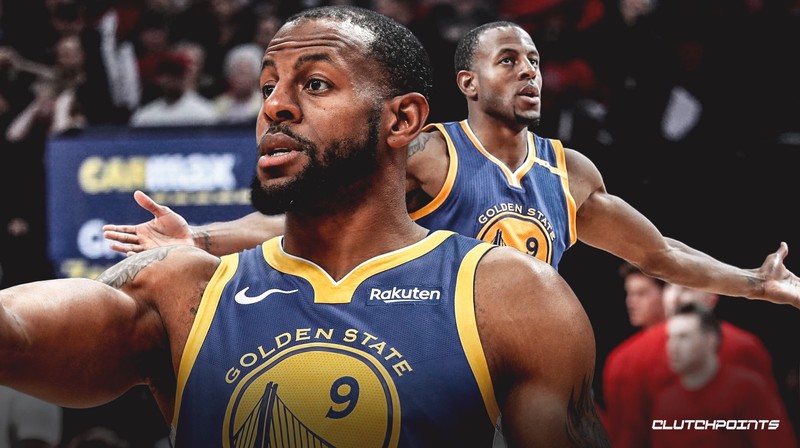 Hello Scorum Fans! Today I present to you Episode 81 of NBA Highlights, and for today's Episode, we will talk about the 2019 NBA Free Agency and some of the hottest and Latest News!

With a lot of changes happening in the Bay area, Andre Iguodala is not an exemption. After the Golden State Warriors traded Andre Iguodala to the Memphis Grizzlies to acquire D'Angelo Russell from the Brooklyn Nets, the veteran small forward is looking for a new home now. The three-time NBA champion and one-time Finals MVP wants a buyout with the Memphis Grizzlies to join the Los Angeles Lakers but it looks like the Grizzlies wanted something out of the veteran forward. They wanted something in exchange. So, they will not buy him out and will likely look for some good trade offers. According to reports, there are several teams interested in his services and the Houston Rockets are one of those teams.
Iguodala played six years for the Warriors and appear to five consecutive finals. Despite averaging just 5.7 points last season, he's still a valuable piece for a contender. He does things that don't appear in the stat sheets. And his defense was the most important.
Now, let's take a look at some NBA Highlights from Andre Iguodala. Enjoy!
Promo Links: