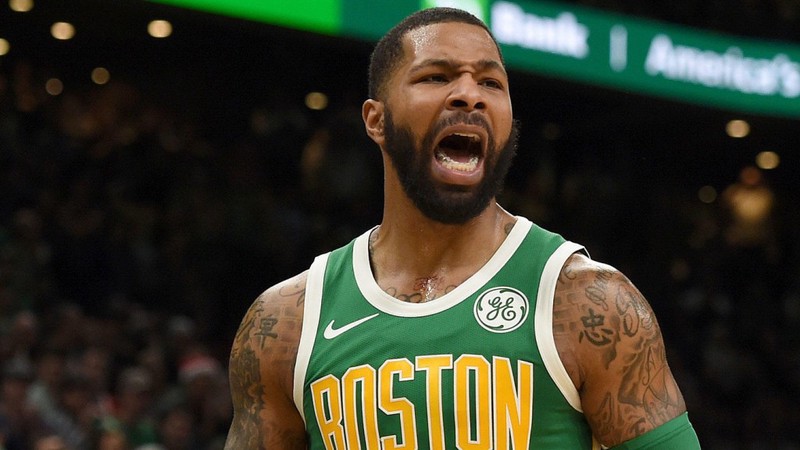 Hello Scorum Fans! Today I present to you Episode 83 of NBA Highlights, and for today's Episode, we will talk about the 2019 NBA Free Agency and some of the hottest and Latest News!

After two years of stay with the Boston Celtics, Marcus Morris now found a new home as he heads to the San Antonio Spurs. Morris agreed to a two-year $20 million contract with a player option in the final year. His value went up high after showing up his talents with the Boston Celtics. He was an important key player in Boston and he's been playing the best basketball of his career there.
The San Antonio Spurs is a great organization. Morris can fit well with the system as he is a great system player as he showed in Boston. He's also a great defender and will not back down on anyone, even against superstars. The Spurs just added a great wing who can also play the power forward position. Morris' three-point shooting improves a lot during his Boston days and the Spurs can make good use of it. Let's see how Morris fit in with the Spurs.
Now, let's take a look at some NBA Highlights from Marcus Morris. Enjoy!

Promo Links: