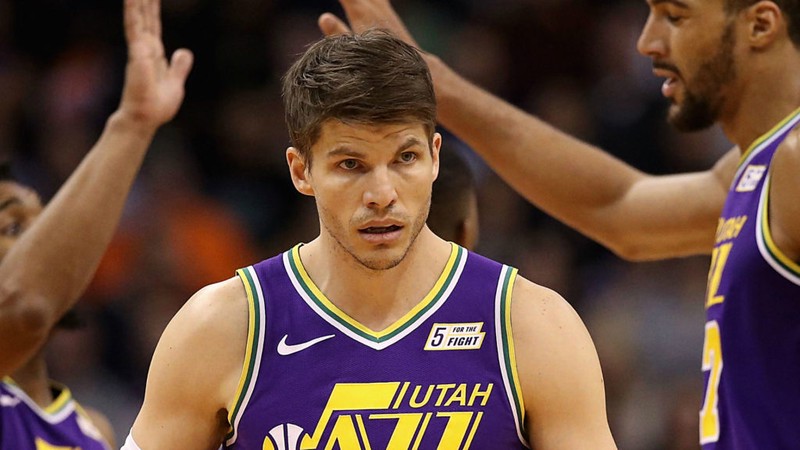 Hello Scorum Fans! Today I present to you Episode 88 of NBA Highlights, and for today's episode, we will talk about the 2019 NBA Free Agency and some of the hottest and Latest News!

Kyle Korver was traded to the Memphis Grizzlies as part of the Mike Conley trade. But he was immediately traded by the Grizzlies to the Suns as part of the Josh Jackson trade. Then, the Suns waived which makes him a free agent.
At the age of 38, Korver proves that he can still contribute as a catch-and-shoot veteran. He can be a great fit for a contender who needs some shooters. Despite being quite a liability at the defensive end of the floor, he's still quick to go around screens, catch the ball and take the shot doing what he does best.
According to rumors, there are three teams that are interested in acquiring the services of the 38-year old sharpshooter. According to slam online, the Philadelphia 76ers, Milwaukee Bucks and the Los Angeles Lakers are the three teams that wanted to sign him for a veteran minimum deal. Those three teams will benefit in signing him and it's only up to him where he wants to go.
Now, let's take a look at some NBA Highlights from Kyle Korver. Enjoy!

Promo Links: