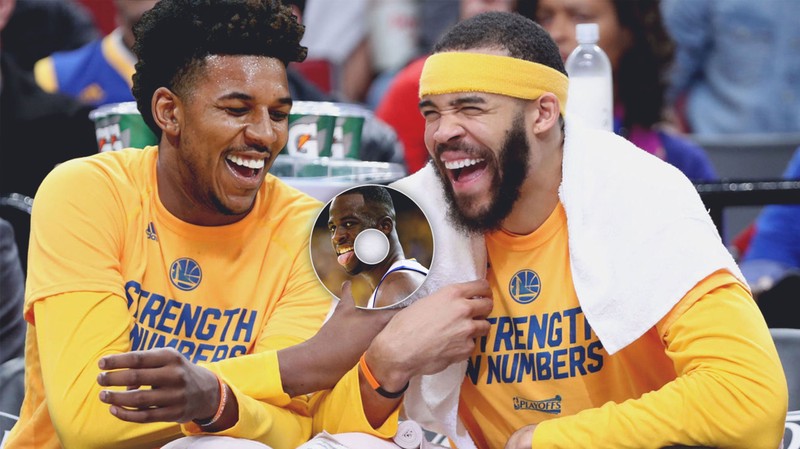 Hello Scorum Fans! Today I present to you Episode 96 of NBA Highlights, and for today's episode, we will have some entertainment. We will have some NBA Funny Moments!

In the NBA, it is not always about the competition, the physicality of the game and the highlights. Sometimes there are some failures and failures ending up in funny moments. That is why "Shaq'tin a Fool" was born. Shaquille O'Neal was one of the funniest guys in the league that's why it was named after him. Sometimes we just have to laugh it out and turn the fails into something good. Or some sort of entertainment I guess.
And when I say fail, superstars are not always safe. Every great player can also made mistakes and failures. Even Michael Jordan, Kobe Bryant, and LeBron James can make some mistakes which turns out to be a Shaq'tin a Fool moment. And this year, there are lots of funny moments. So, let's take a look back at those moments and let's watch some NBA funny moments. Enjoy!
Promo Links: