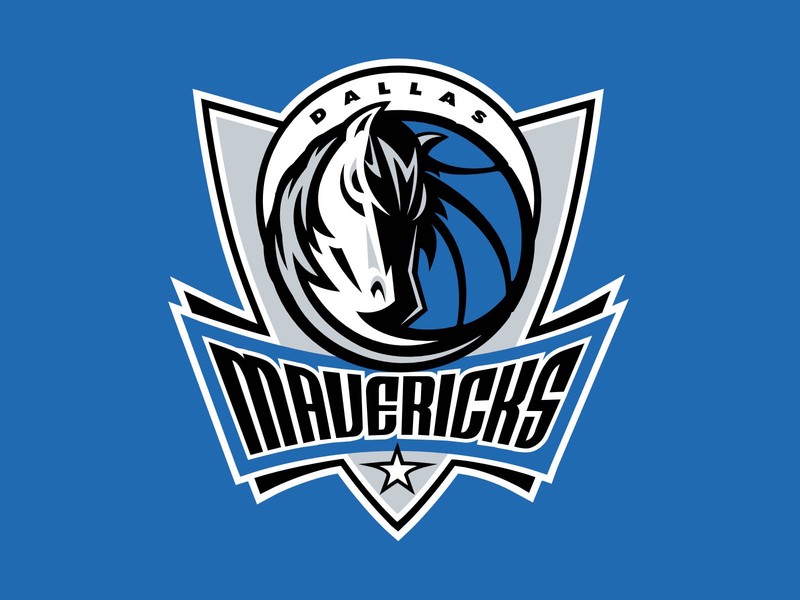 Change my mind!
Luka will be on beast-mode and his teammates will be there to back him up. I can see a breakout season from Porzingis, Boban, and Hardaway.
Dallas was robbed last season but cry no more because they'll take it all back this year. :)
I predict a West Finals collision with LA Clippers and an NBA Finale against Celtics. :D
Please stop crying and just accept this fact.
#Dallas #Mavericks #Champions #NBA #CryLosAngeles