New injury for Kris Dunn. The Chicago Bulls player will have to stand still for 4-6 weeks because of a sprained knee. The 24 year old continues to have a difficult relationship with the infirmary since, even during the last season, when he was on the launch pad to establish himself, he had to stop in the pits, closing the regular season with only 52 games played.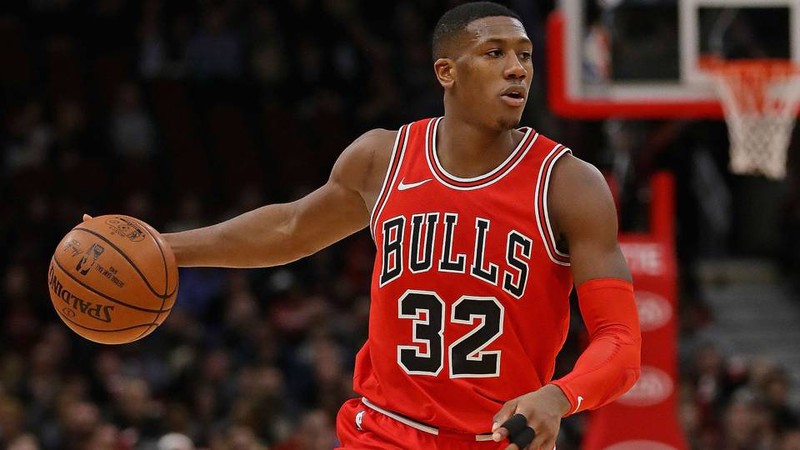 The injury would have occurred during the match against the Dallas Mavericks on Monday, which then saw his defeats (115-109 the final), during the second quarter. But Dunn continued to play, finishing the race without apparent problems.
To report the details about Dunn's injury and the length of hospital stay, the same were the Chicago Bulls through a post on their official Twitter profile:

The Providence product had skipped the first two races of the season to witness the birth of his son and the one with the Mavs represented the first official race, closed with 9 points, 7 assists and 4 rebounds in 30 minutes played.
With Dunn out for a month and more, starting in the quintet in the role of playmaker should be Cameron Payne, with Ryan Arcidiacono likely to see his minutes increase on the pitch.