Golden State Warriors forced to fund a $ 40 million Oracle Arena renovation.
The Warriors will leave Oakland and the old "Oracle" to start playing next season, moving to the other side of the Bay, to the new Chase Center in San Francisco.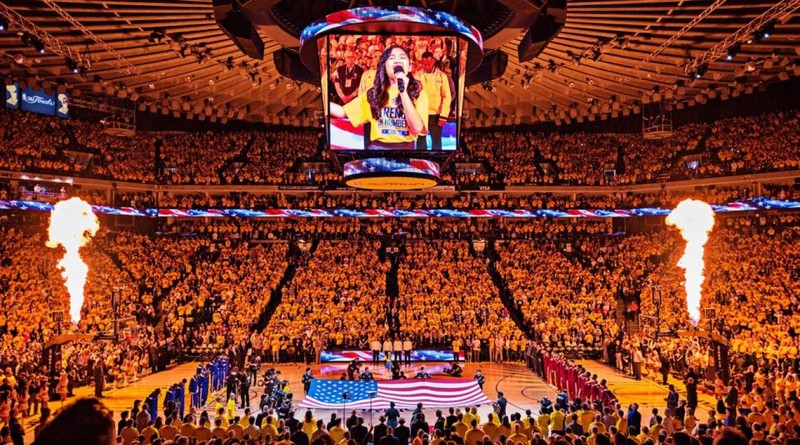 However, the Warriors property will have to fulfill the obligations signed in 1996 about the maintenance of the old sports palace. Annual obligations, taken in cohabitation with the government agency manager of the Oracle Arena, and that will continue until 2027.
The Warriors have demanded the termination of all inclinations with the transfer to the new plant, starting from 2019.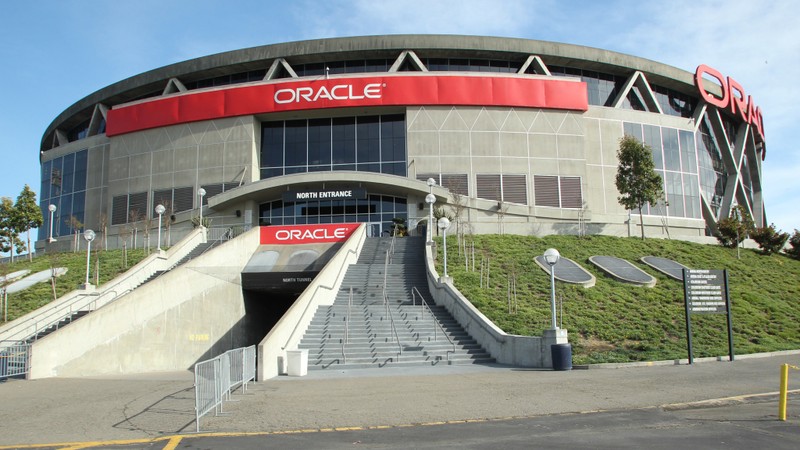 The vice-champions NBA and the Oakland-Alameda County Coliseum Authority has therefore turned to the judicial authority to settle the matter, in arbitration.
Judge Rebecca Westerfield ordered the Golden State Warriors to fulfill their obligations, stating that the transfer of the deductible as a reason for the suspension of payments was ineligible.
The Warriors will therefore continue to support an economic effort of $ 7.5 million over the next 8 years, in Oracle Arena's maintenance work.
The legal representatives of the team ensure that the property intends to provide for the obligations, but at the same time will evaluate further legal actions:
"At the moment we are considering the possibilities of legal action. What is certain is that the warriors will respect obligations and contracts signed, as it has always been "
-Ryan Ridder, spokesperson for the Golden State Warriors-