Tyronn Lue, coach of the Cavaliers since 2016, has been exonerated by the Ohio management. The news, just arrived, was confirmed by the various press organs.
So, the former Cleveland coach was a bad start to the season, culminating last night with the defeat against the Pacers for 119 to 107.
NBA FLASH NEWS: LUE DISMISSAL AND ITS BACKGROUND
After so many months of speculation and hypothesis, therefore, the adventure of Lue at the helm of the Ohio franchise seems to have finally come to an end. Here he had come to follow David Blatt, being part of his staff, and then takes his place in 2016. In his first year at the Cavs, the former Lakers player managed to win the ring, in the now famous comeback on Golden State.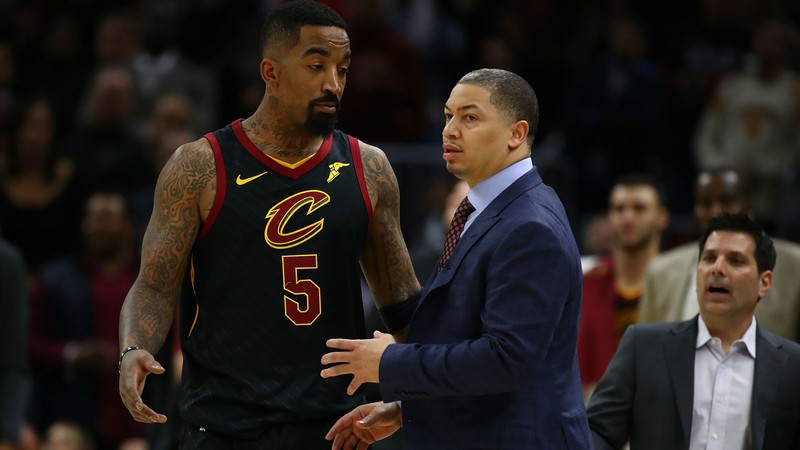 In the following two seasons, however, all the limits in the technical management of the former assistant of Doc Rivers to the Celtics emerged. And despite the two consecutive NBA finals (clearly lost against the Warriors), the relationship between Lue and his team has progressively deteriorated.
Things exploded in this terrible month of October for Love and his companions, started with a little gratifying 0-6, the worst record a team from previous finals had ever achieved. According to some sources, the situation in the locker room seems to have become irreparable.
The dismissal of one of the last survivors of the previous era James could cause quite unexpected consequences in Gilbert's franchise. In any case, one aspect is clear: whoever will be his substitute, will find a rather animated scenario in that of Cleveland.