The New York Knicks release Joakim Noah. The Grand Apple franchise officially terminated the contract that would tie Yannick's son to the Knicks for another two seasons.
To report the news, Adrian Wojnarowski and Ian Begley of ESPN.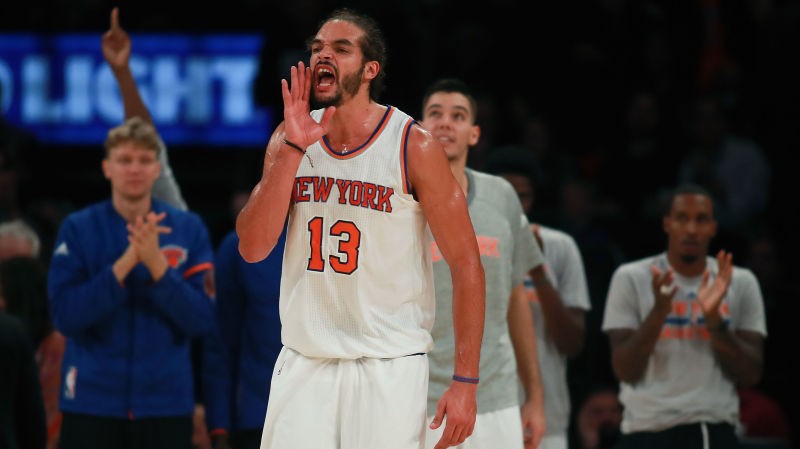 Joakim Noah would enter the third year of a $ 72.6 million four-year contract signed in 2016, the last legacy of the management Phil Jackson.
Noah accepted the termination of the contract after the Knicks granted the former Chicago Bulls the full amount still due to contract terms, about $ 38 million in total.
The New York knicks will exercise the stretch provision clause on Noah's contract in the next few hours. Clause that will allow the Knicks to spread over the remaining 38 million provided for in the agreement over several years.
According to Wojnarowski, this move will guarantee the New York Knicks an additional $ 6.4 million a year of salary space for three seasons, starting from 2019 \ 20.
The Knicks will present themselves to the free agency 2019 with ample room for maneuver, with a salary space in the order of 40 million dollars, which can be spent to offer names like Jimmy Butler, Klay Thompson, Kawhi Leonard, Kyrie Irving and Kevin Durant a contract at most salary.
Joakim Noah will become a free agent and will be free to agree with any team starting next week.
NBAPassion.com reported on Thursday that the New York Knicks intending to cut Joakim Noah before the October 15 deadline, when the official rosters will be designated for the start of the regular season.