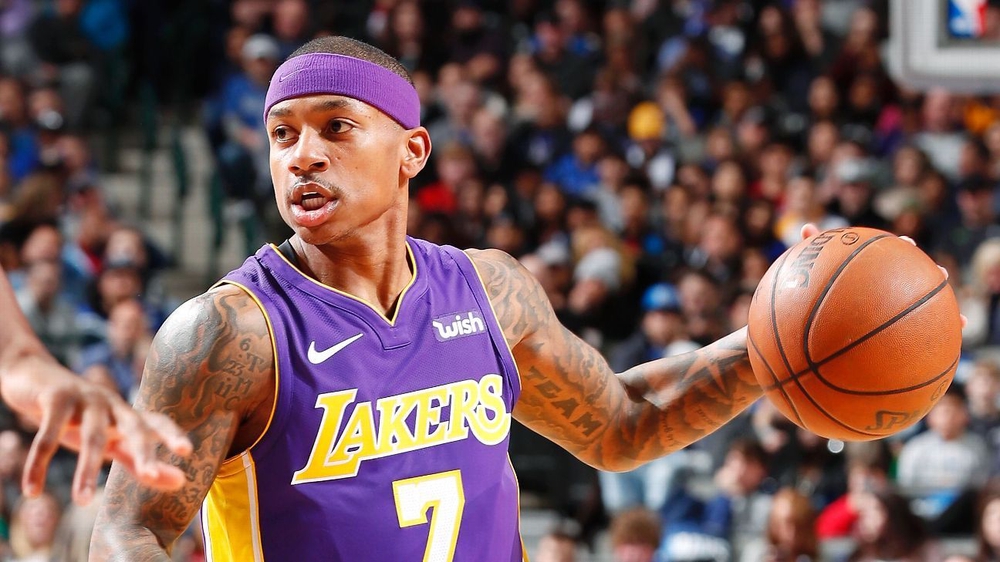 After being shipped away to the Cleveland Cavaliers last Summer Isaiah Thomas now finds himself in NBA limbo in 2018 as he tries to find a new team to play for.

After coming across a familiar face a couple days ago at McCarren International Airport in Las Vegas, Nevada, Thomas was very straightforward via an Instagram comment on NBC Sports Boston's Instagram photo of where he may like to play next...and again.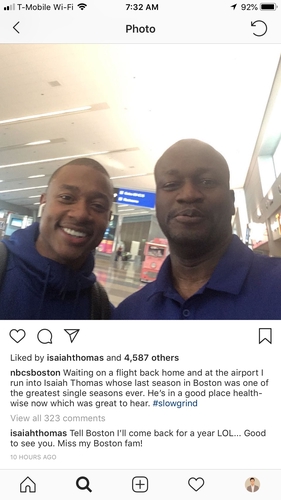 The fact that Thomas would like to come back to Boston is nice and all, but the real question is - would we, the Boston community, want him back in a Celtic uniform?
Obviously when looking at Boston's roster right now the addition of yet another point guard to the team would not make a whole lot of sense. But let's say that Marcus Smart signs with another team this offseason, as reports suggest that could happen, though it is not likely.
If the roster spot was available, would you want him back? Thoughts?