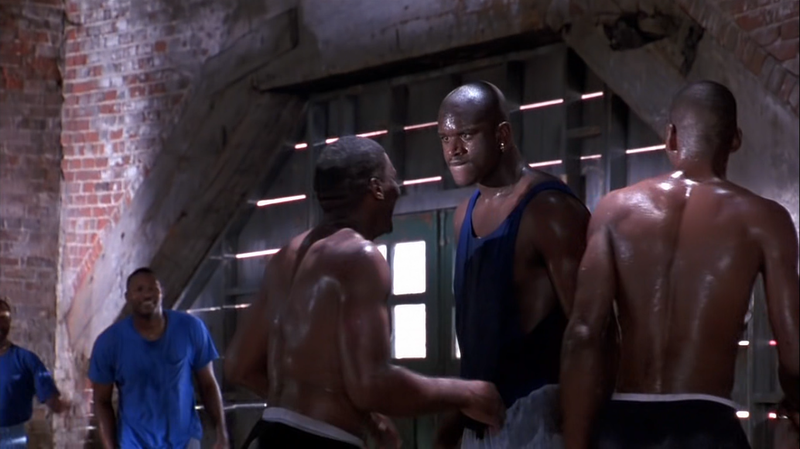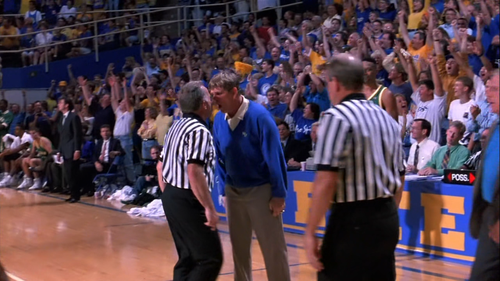 Was the 90s, if you have not seen the film in question run to watch it because reading this article you could have a little too many inevitable spoilers, when you saw it I'll wait here for the appropriate comments! While if you are among those who already saw it or do not care about spoilers, this film is about a college basketball coach who is prepared to do anything to bring his career back into the limelight and bring back the school team that trains to the glory. The part of the coach Pete Bell was played by Nick Nolte, passional, even too much, lost the university title resort to illegal compromises to grab three excellent players for the next season, the players in question are real basketball players, one of them has become an NBA legend: Shaquille O'Neal, who is discovered by a talent scout in the "Algiers hell" (Louisiana), who plays in courts "Fight Club style".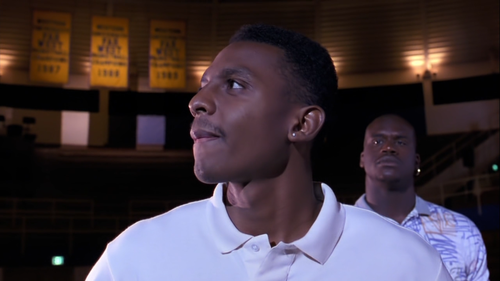 Another famous NBA player playing is Penny Hardaway, former Orlando Magic, Phoenix Suns, New York Knicks and Miami Heat, as well as Matt Nover, a player who has played in several European professional teams. Many cameos, among them that of another basketball legend, Larry Bird, as well a former NCAA coach: Bobby Knight. Robert Wuhl also takes a brief appearance.
Other important actors are:
Mary McDonnell, who plays the part of Pete's ex-wife.
J.T. Walsh, the rich former student who will help the coach to hire players by any means, greedy, arrogant and unscrupulous character.
Ed O'Neill in the role of the "annoying" journalist.
Alfre Woodard, the pretentious mother of Butch McRae (Anfernee Hardaway).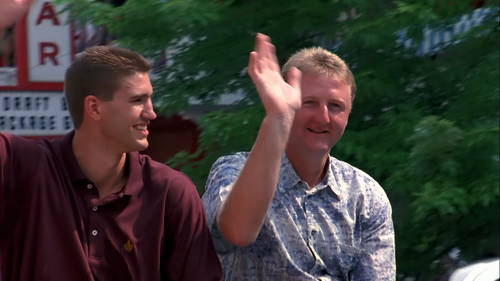 A complaint to corruption of young kids by the university teams, while they are able to get them to play in their teams offering money and much more, going against the rules imposed by the federation. An unfortunately still current topic, just last year the FBA opened an investigation regarding the loans given by the company ASM Sports which is headed by the former NBA attorney Andy Miller. During the film you will see slam dunk & show time, it ends with a beautiful message, Pete suffers too much pressure and failing to hold it is forced to report himself in front of the press and chooses to quit his coach career, the last scene is significant, just finished the stormy press conference he meets some children playing in a suburban court, he does not resist and begins to teach the children the basic movements of this magnificent sport.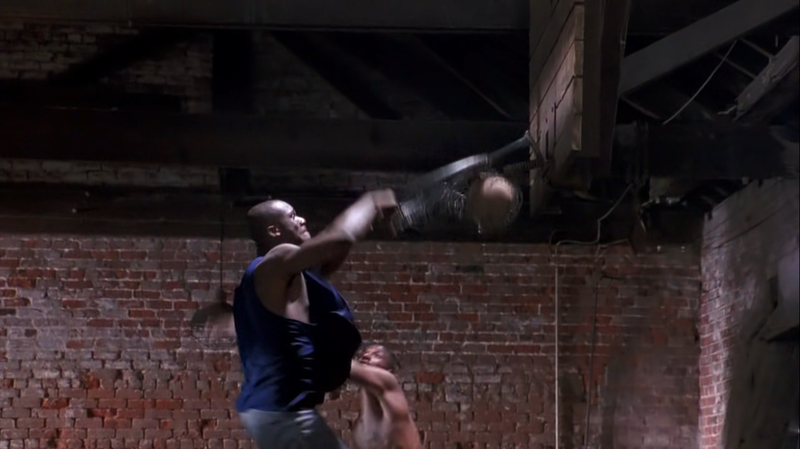 When I saw this film for the first time I was 13 years old, I was always impressed in my mind, more than for the scenes for its meaning, rules respect is a fundamental requirement for any sport, if they exist there is a reason, you are free to agree or not, but they must be respected. I think I learned a lot at the time from this simple film, sometimes important lessons come from the most unexpected directions.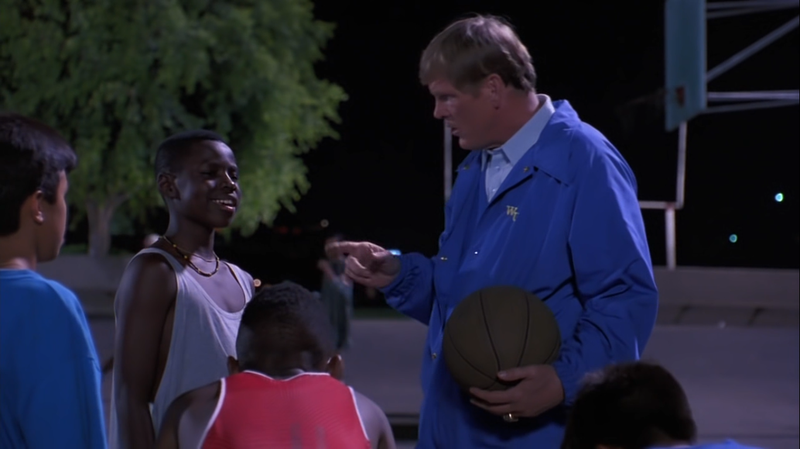 🏀🏀🏀🏀🏀🏀🏀🏀🏀🏀🏀🏀🏀🏀🏀🏀🏀🏀🏀🏀🏀🏀🏀🏀🏀🏀🏀🏀🏀🏀🏀🏀🏀🏀