NBA — where amazing happens. Circus shots, three point shots from long distance, monster dunks, comebacks and player celebrations are an important piece of every game. Let's take a look how basketball players celebrate their shots. Some of them become iconic and other players start to repeat them.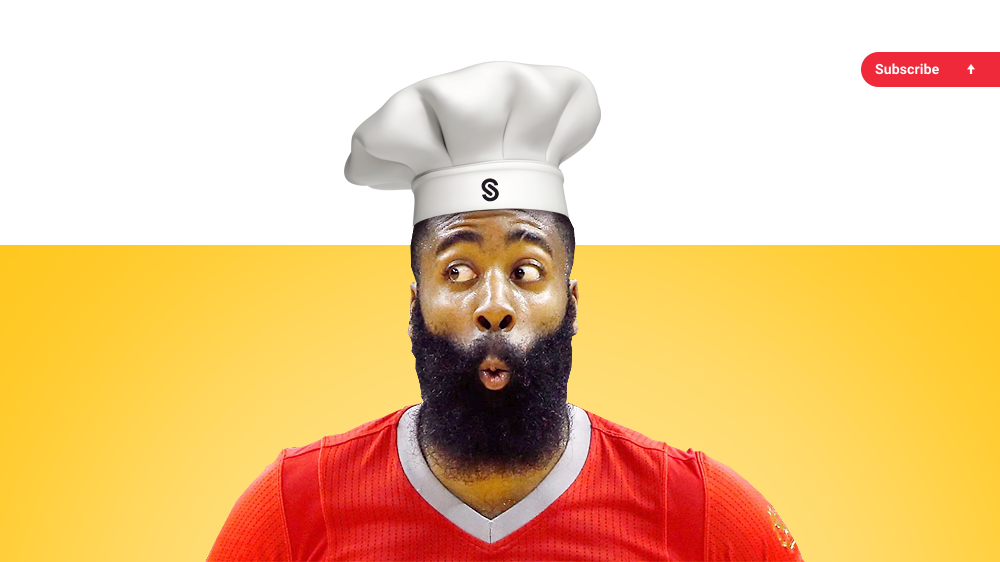 Scorum #tothemoon confirmed by Carter
D'Angelo Russell with ice in his veins
Curry praise god
Lillard time
Carmelo hits three
James Harden cooking
Lebron and his "silencer"
BONUS
Nick Young hits... miss