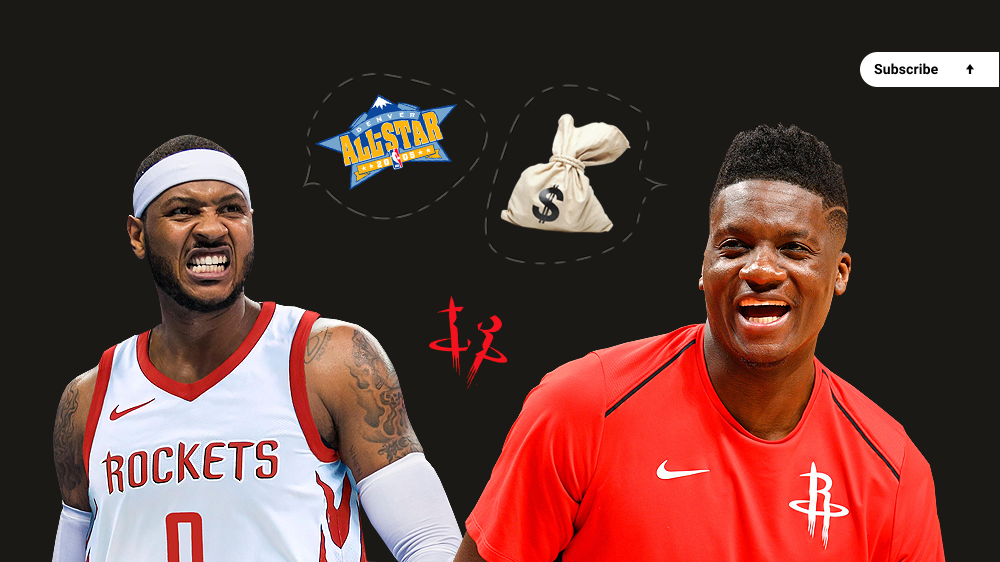 The off-season in the NBA is already in full swing. Teams actively complete their rosters. Someone gets rid of fat contracts, someone made trades, and someone tries to keep what they created before. Houston is no exception.
In the past season, Houston Rockets showed and proved to all of us, that Warriors can be beaten. Who knows how the series would end, if Chris Paul would stay healthy. We can now only guess.
New NBA season is not far away. Rockets must become stronger, or at least keep their current roster, which take lead in the series against Warriors. At this moment things go bad.
Gone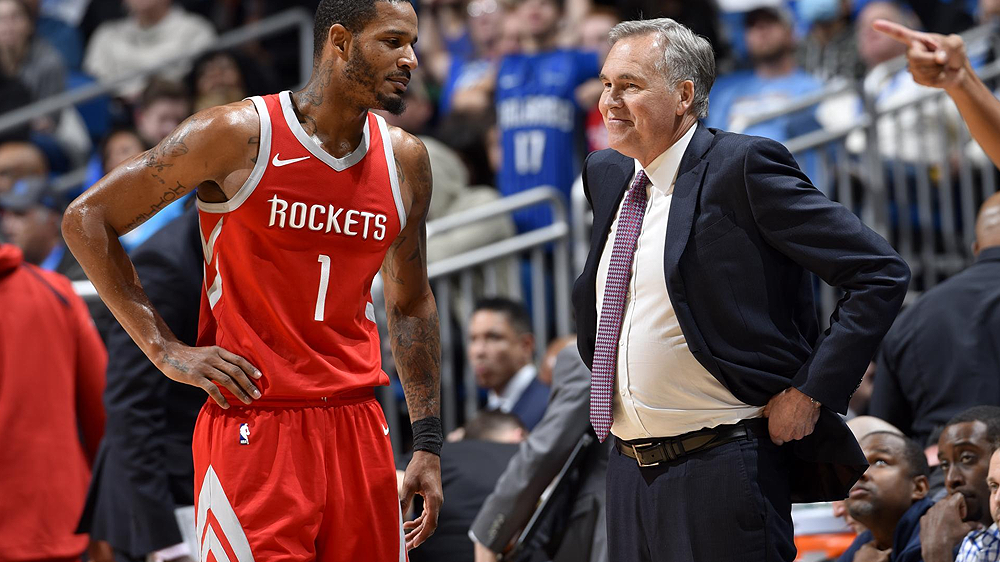 Rockets missed Trevor Ariza. Strong starting five player, which perfectly fits into the Mike De Antoni philosophy. Ariza played 33 minutes per game and scored 11.7 points, grabbed 4.4 rebounds and made 1.6 assists. In a recent interview, Trevor Ariza said that Pheonix Suns showed that they trust him more, than Rockets.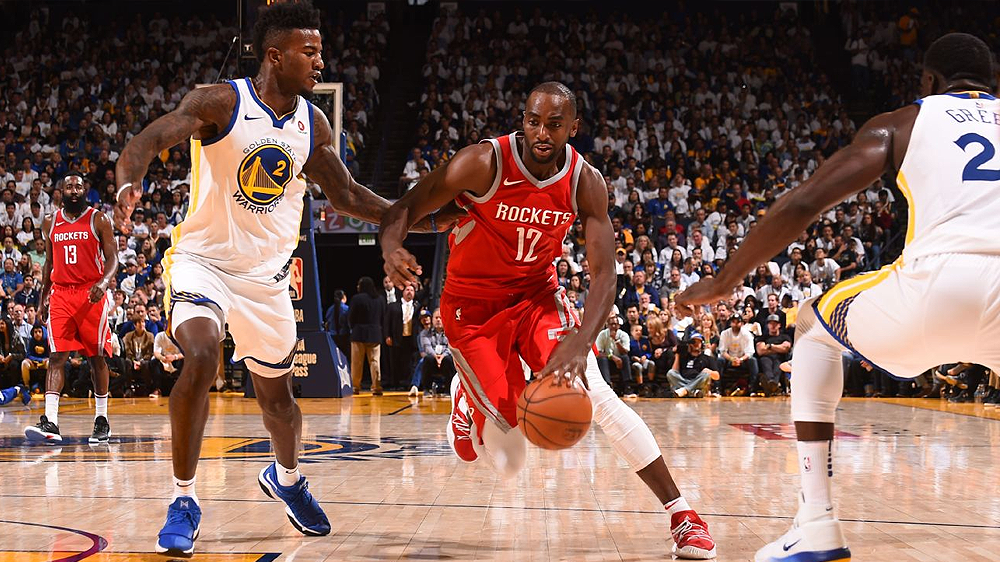 An experienced veteran. Luc Mbah a Moute wanted to stay in Houston, but he also left. Luc was productive in Houston, and has scored 7.5 points, 3.0 rebounds and0.9 assists per game.
We can survive without Mbah a Moute, but can we live without Ariza? Personally for me, this loss looks like, if Golden State will lose Draymond Green.
And who we got?
Houston has found cheap replacement of Paul and Harden, when they have a rest, in Michael Carter-Williams. Michael career started in Sixers with a lot of minutes on the floor and multiple triple doubles. Then come injuries, and he got traded again and again. Last season Michael played in 52 NBA games. He managed to score 4.6 points, 2.7 rebound and 2.2 assists per game.
These years draft Houston had two picks. We can be sure, that this upcoming season, 46th and 52nd picks will not be Houston's additional help from the bench.
Clint Capela wants 100 million contract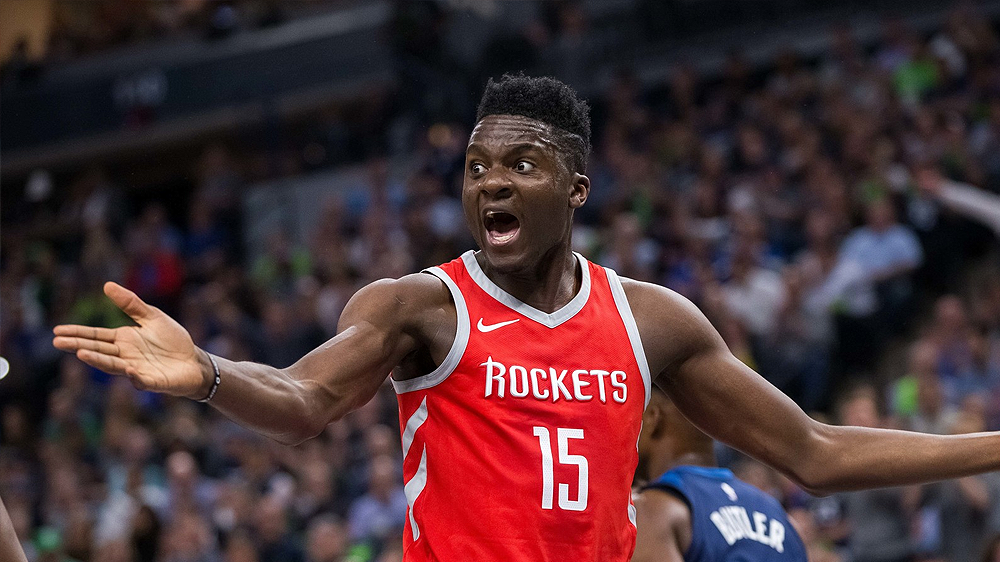 This year Clint Capela become restricted free agent. Ended season was the best for the Houston's starting center, and Capela became one of the main forces. He scored 13.9 points, grabbed 10.8 rebounds and made 1.9 block per game. At the same time he scored 63% of the attempts from the field. He was the final destination of Harden and Paul magical passes. Now he wants money. He deserved them. Will he decide to earn less, for opportunity to win championship in Houston? Or will he pick money and joins Lakers? With Lebron James and young squad, Capela will have more chances. Isn't it? According to the latest rumors Houston offer is 60 mln. dollars for the 4 seasons. Rockets owners also understand that they will hit luxury tax.
Forever young Carmelo Anthony
Houston Rockets approved that as soon as it becomes possible, they will be ready to sign Carmelo. Are you seriously? Only a fool does not notice that best years are gone. He is no longer the same Melo as he was in Knicks, I'm not talking about Melo in Oklahoma. Many coaches talk about his ego, which prevented him from becoming a really great basketball player. Carmelo continues to fly in the skies, and can't accept the fact that he is no longer super start, and he is maximum veteran sniper, who must come off the bench. Last season, Carmelo scored 16.2 points per game, realized only 35% from long range. I'm not talking about how much the player who puts himself above the coach can harm the team's micro climate.
Can Houston keep their best center? Will Melo signs with Houston and become a Trojan horse for them? Houston, we have a problem !?