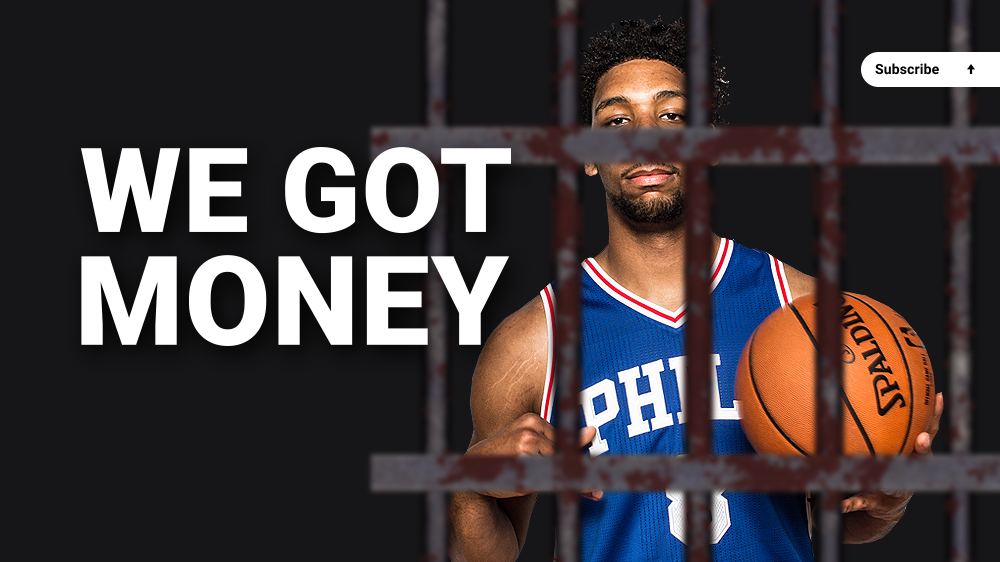 NBA is a business. Every NBA player must be professional on both sides, on and off the game. You must be responsible for every word and action. This can affect your future in the league. Possible, there will not be way back, after couple of mistakes. This little story will be told about Jahlil Okafor.
Reference
In the 2014, Jahlil Okafor has joined Duke University. There he has played two successful seasons, averaging 17.3 points, 8.5 rebounds, 1.3 assists and 1.4 blocks per game. In the 2015, Jahlil become NCAA champion.
The same year Okafor has won USBWA National Freshman of the Year, ACC Player of the Year and Pete Newell Big Man Award title.
First mistake
Jahlil Okafor was projected as TOP5 pick in the upcoming 2015 NBA draft. Mentioned, that player himself wanted to be drafted by Los Angeles or New York. As a result, Duke's center, was drafted by Philadelphia "76ers", which was in the full rebuilding mode at that time. During the regular rookie presentation, Okafor shows his disappointment and demonstratively throws down the jersey.
Second mistake
After the end of the road game in Boston, Jahlil Okafor manages to get into trouble with some of Boston fans at nightclub. The story continues on the street, where Jahlil fights with his opponent, shouting the phrase: "We got money! We got money!".
Then Philadelphia comes with official statement, that Jahlil Okafor will be immediately suspended for the next two games. The club notes, that they believe that Jahlil is a very important part of the team in the feature.
Jahlil Okafor started the game 48 times, during his rookie season. He averaged 17.5 points per game and was named as member of 1-st Rookie team of the year. In the upcoming season, Okafor plays just 50 games. He got fewer minutes on the court, as a result his stats dropped. Notable, that there were rumors all the time during the 2016/17 season, that Okafor will be traded.
Despite the fact that Jahlil Okafor is healthy, Philadelphia prefers to play Rashaun Holmes (37th draft pick). November 30, 2017 appears video on which Jahlil Okafor serves bottle of water for Ben Simmons.
Twitter blows up and people ask to free Jahlil using #freeJAH hashtag. Under pressure from the fans, Sixers finally trade Okafor to Brooklyn Nets, where he plays 26 regular season games. 2015 years 3rd draft pick, plays 12 minutes per game and scores 6.4 points.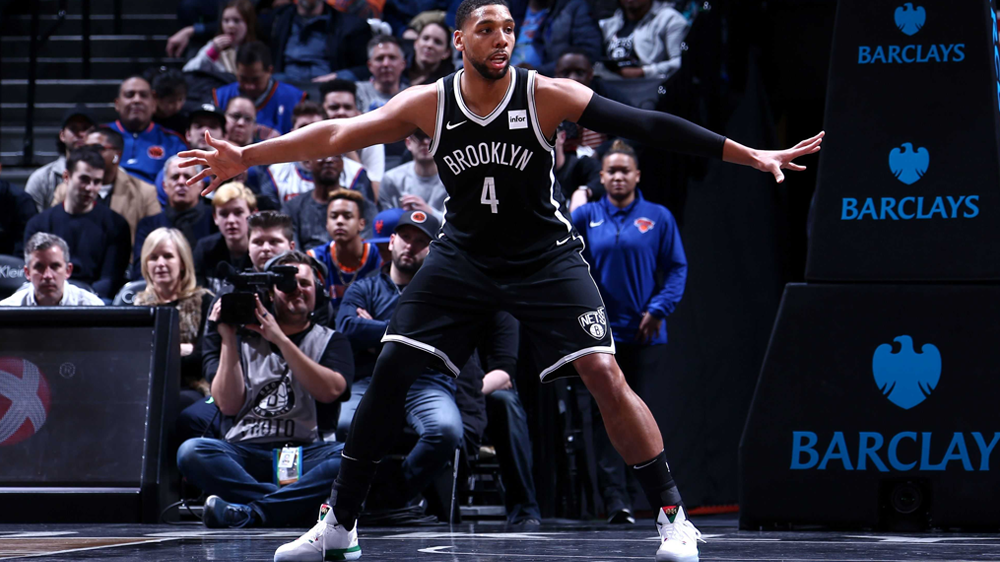 Brooklyn Nets buyouts last contract year of Jahlil Okafor, and he becomes a free agent, this summer. No one NBA team are not interested in the Jahlil at this moment. Rumored, that only teams from China has strong interest in 22 years old center.