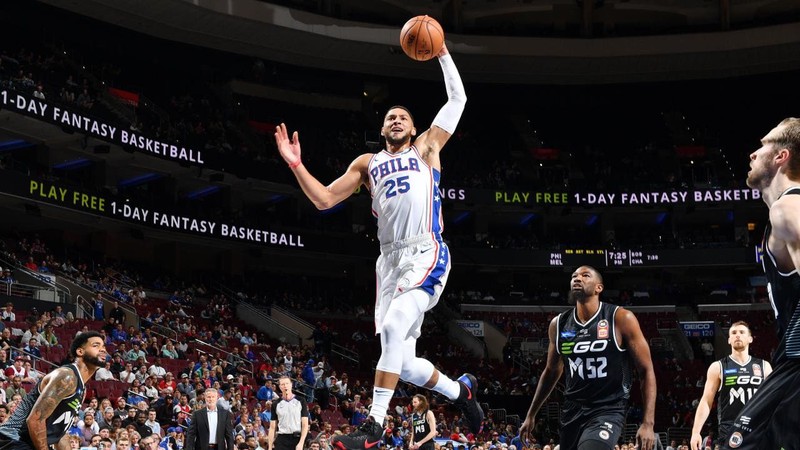 The NBA season is on it's way and before that, the NBA preseason will be our appetizer as it starts today! I will give you a recap of the preseason opener match between the Philadelphia 76ers and the Melbourne United.
The Sixers easily dominated this game led by Ben Simmons with a final score of 104-84 on Friday night. Simmons has been busy all night dishing assists to his team mates finishing the game with a total of 8 points, 8 rebounds and 14 assists with 2 steals and a block. Simmons do Simmons things as he find his team mates for an easy basket. He's been an outstanding floor general since he entered the NBA.
Joel Embiid led the Sixers in scoring posting 20 points, 10 rebounds and 2 blocks in just 23 minutes on the floor while power forward Dario Saric scored 12 points with 3 rebounds. Sharp shooter JJ Redick added 13 points on 4 of 11 shooting. Sadly for the Sixers, Wilson Chandler left the game due to an injury.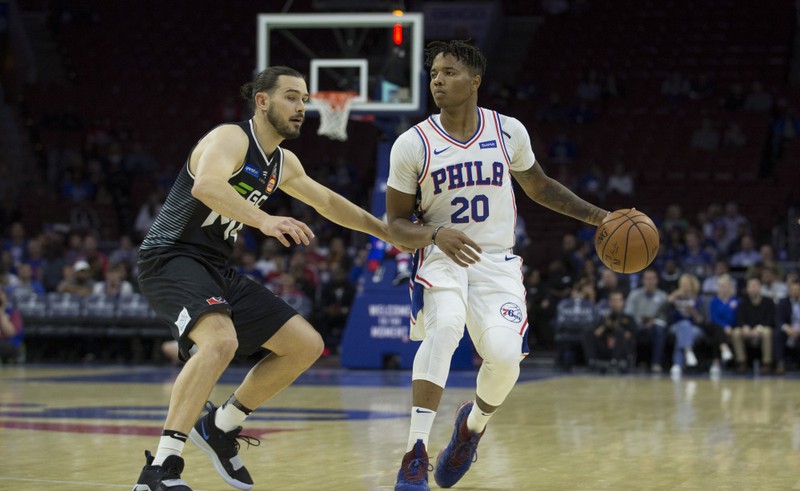 Good sign for Philly as their rookie Markelle Fultz played pretty well finishing the game with an impressive 14 points, 1 rebound, 4 assists, 2 steals and 2 blocks in 23 minutes of game play shooting 6 for 11 from the field. It's a good thing for Fultz as he tries to rejuvenate his game and prove that he's worth the first overall draft pick in the 2017 NBA draft.
The Sixers dominated the game from the start and Melbourne obviously has no answer against the power house Philadelphia. Let's see if Fultz continues his brilliance in their next game.
The Sixers will face the the Orlando Magic on Monday night.