When I say those three superstars will team up in L.A., its already obvious that the Los Angeles Clippers is what I'm talking about. Yes, it's possible and I will not be surprise if this happens.

The Los Angeles Clippers is one of the most entertaining teams to watch during the big three era of Chris Paul, Deandre Jordan and Blake Griffin. They are known for most of the alley oops from Chris Paul to Jordan and Blake's monster dunks and they are always in the top 10 plays every game finishing with a highlight every single night. And other people think that they are more focus on making some highlights rather than winning games. That Clippers era failed to reach the finals despite the talent that they had.

However, now that the Clippers big three is gone, General Manager Jerry West is planning to bring top superstars in free agency to the Clippers. His main priority is Jimmy Butler and Kawhi Leonard. And according to Adrian Wojnarowski who is a legit basketball source, the Clippers has the most chance in acquiring the superstar forward.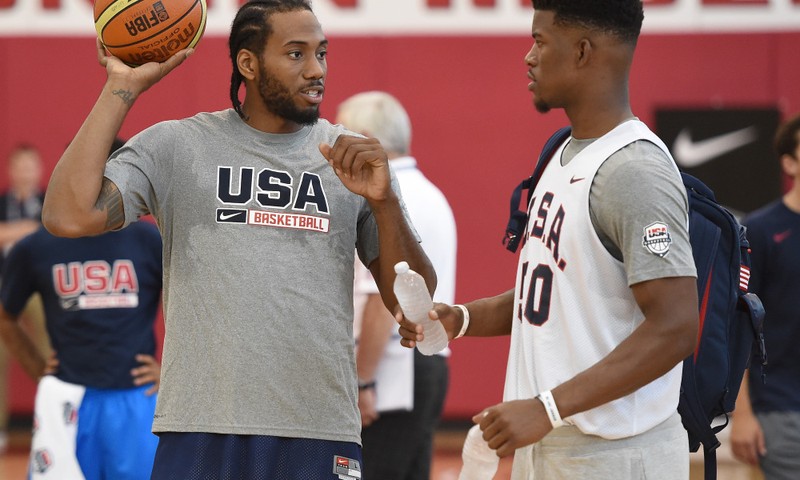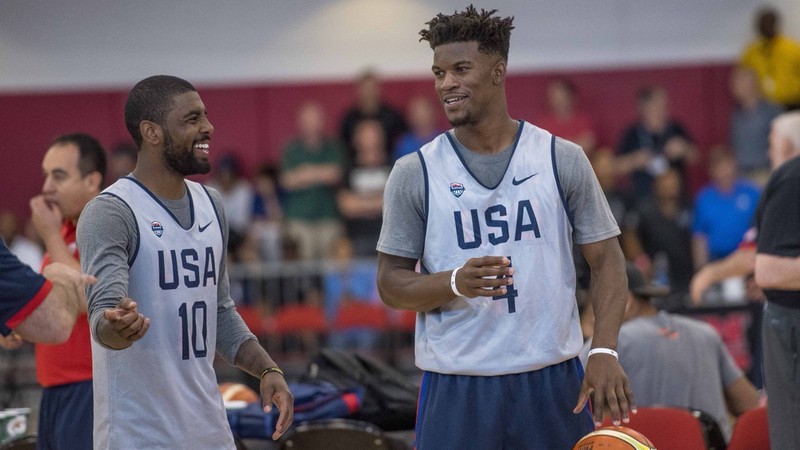 The Clippers is in a good position next summer as they have 2 available max contract slots with a decent roster currently. Look at them now, they're on top of the Western Conference as of now and the future is looking bright for them. The possibility of getting Kawhi and Butler is really high.
The question here is Kyrie Irving. Kyrie is the most unrealistic piece here. The Clippers could not afford a third max player contract but it's also a little bit possible if the Clippers can trade Danilo Gallinari. Jimmy Butler is interested in teaming up with Kyrie and I don't think Kyrie wouldn't love that. If this one came true, the Clippers would be the team to beat.
What do you think? How would you react if this one happens? Is it good for the league? Or will we see another super team that is almost unbeatable? Let me here your thoughts. Thanks! :)