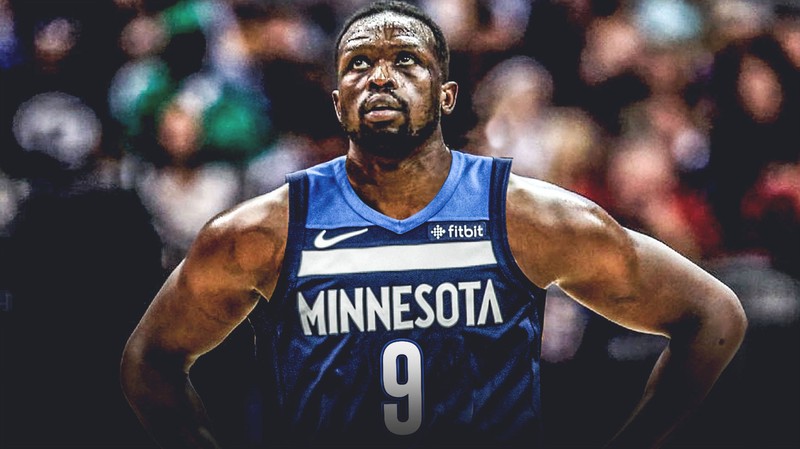 After a buyout with the Los Angeles Lakers, free agent Luol Deng has agreed to a one-year contract with the Minnesota Timberwolves. Shams Charania and Adrian Wojnarowski were as always the first ones to report the news. Deng became a free agent on September 1 after he agreed to a contract buyout with the Lakers. His deal with the Timberwolves is said to be $2.4 million for one year.
In Deng's first year with the Lakers, he played 56 games but last season he just played one game with them. When Magic Johnson and Rob Pelinka becomes in-charge of the Lakers' front office, Deng's minutes were gone and he was out of their rotation.
Deng is the highest paid player in Lakers' roster last season but after his appearance in the opening night, he was gone in the rotation as the Lakers prioritize to develop their young talents. Deng felt that he wasn't fit in Coach Luke Walton's system as he declined to rejoin the rotation when the Lakers suffers many injuries.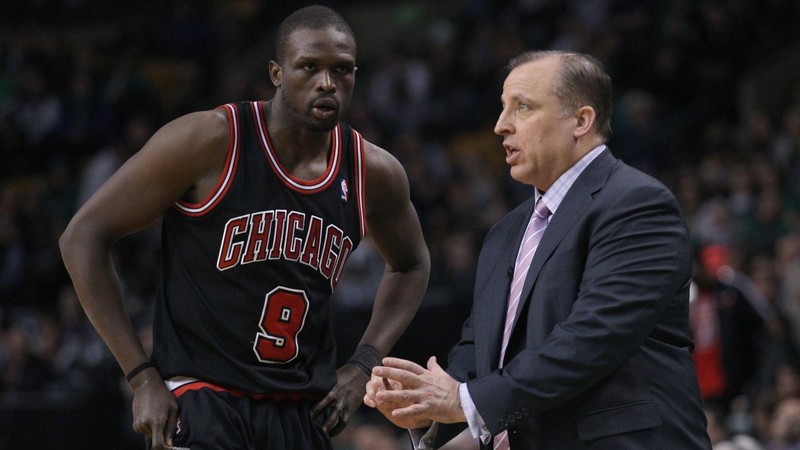 Deng will reunite with his old Coach, Tom Thibodeau. Thibodeau coached Deng in Chicago from 2010 to 2013 where Deng got his 2 all-star appearances. Deng is a silent superstar back in his prime. He was a great three-point shooter, an athletic guy and a great defender who will punish opponents in playing the passing lane. He is a 14-year NBA veteran and has a lot of playoffs experience.
Deng is 33 years old now but I believe he still has a lot left in his tank. He can still play. He just didn't fit well with the Lakers and they didn't give him a chance to play. Deng averaged 15 points, 6.1 rebounds and 2.3 assists per game in his career.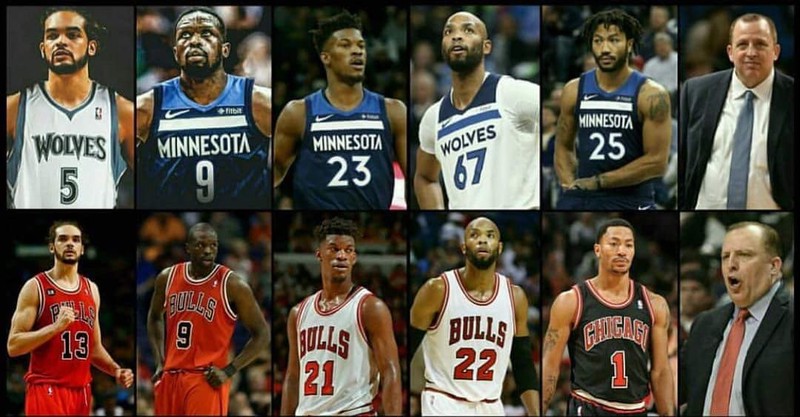 Here is what I observed. Looks like Coach Tom Thibodeau is reviving his Chicago Bulls team with four ex-chicago players are on his Minnesota roster now. Jimmy Butler, Taj Gibson, Derrick Rose and now Luol Deng. There are also reports that the Timberwolves are interested in acquiring center Joakim Noah who was also a former Chicago Bulls under Coach Tom.
The good thing here is that those ex-Chicago players are doing great in Minnesota under Coach Tom's guidance. Look at Derrick Rose, did you watched the playoffs series of Houston VS Minnesota? did you see how much damage Rose did to Houston? He was outstanding in the last three games of that series. He looks like the MVP Rose he was with his speed and athleticism. Also for Taj, Taj is doing fine with Minnesota. And Butler is as usual a great player. He just struggles in that series because of injuries.
Coach Tom Thibodeau made no promises to Luol Deng on the minutes he will receive or the playing time for his role in Minnesota. But Coach Tom offered him a chance to earn more minutes just like what Rose did. I hope this chance help Deng revive his career and be the player he was back in his good old days.
Thank you for dropping by guys. Hope to hear from you again in my next articles. You're free to drop any comments. Have a great day! :)