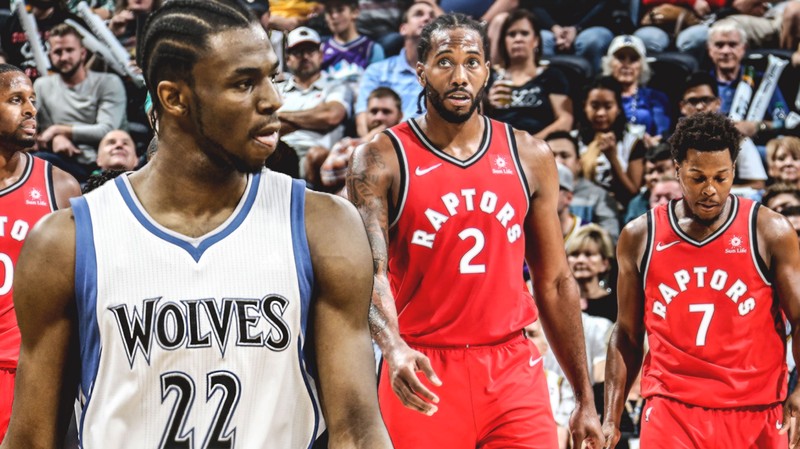 What's up basketball fans! I am here again @dwin0603 for another episode of NBA Rumors, to give you the hottest and latest news and trade rumors all around the NBA! Let's do it basketball fans!

This season, there are no huge trades that happened except the Kristaps Porzingis trade. The AD trade to the Lakers didn't go through and other trade rumors did not happen. So, as a result, many NBA fans felt disappointed as they expected some big moves during this season but nothing big had happened. It was really disappointing even for me but I think that would change this coming offseason. Now, here are some trades that might actually happen.
Andre Drummond to the Lakers?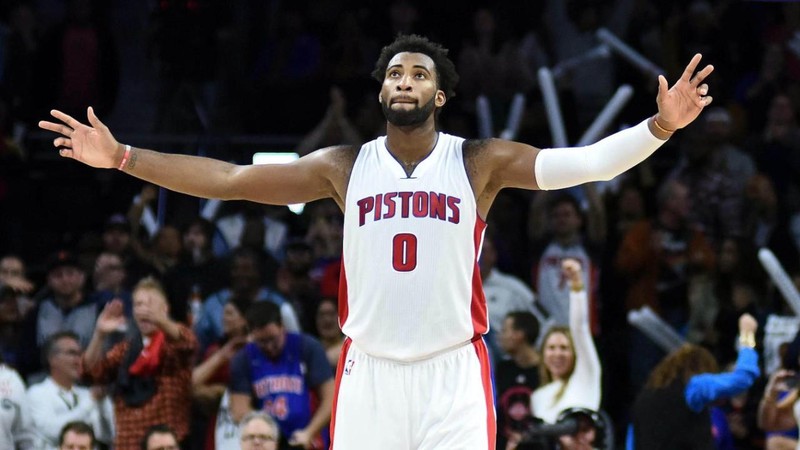 Ever since he was drafted, Andre Drummond has been a major force in the NBA. He became a dominant rebounder who can also score from the inside. He's been improving every year and putting up big numbers. But the Pistons are still not in a good position and seems like they are having a problem pairing Blake Griffin to Drummond. Their spacing is an issue and they cannot click together on the court so the Pistons might be thinking of trading Drummond away to give Blake more chance. The Lakers are in need of a legit big man who can give them the inside presence they needed. That would be a major move for the Lakers and also a nice move for Detroit.
Andrew Wiggins to the Raptors?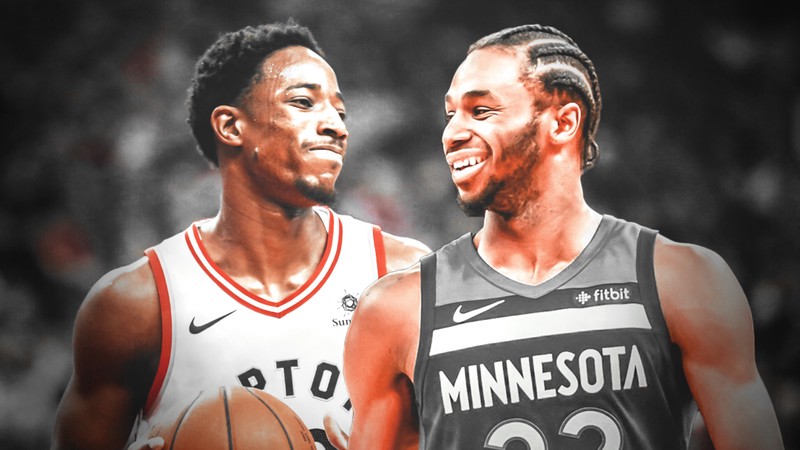 The Toronto Raptors are on the verge of losing Kawhi Leonard in the summer and it's looking bad for the Raptors because they traded DeMar DeRozan in exchange for Kawhi who's likely to leave. So, the Raptors will have a missing piece in their starting lineup and they have to look at the market to see who's available to fill the void that Leonard will leave. Andrew Wiggins of the Minnesota Timberwolves has not been the player we expect him to be. Being the first overall pick puts a lot of pressure on him and he still can't find himself in Minnesota. So, I believe that he needed some fresh air to find himself and finally step up to show what he can really do. The Toronto Raptors is a great destination especially that he is from Canada.
Mike Conley to Utah?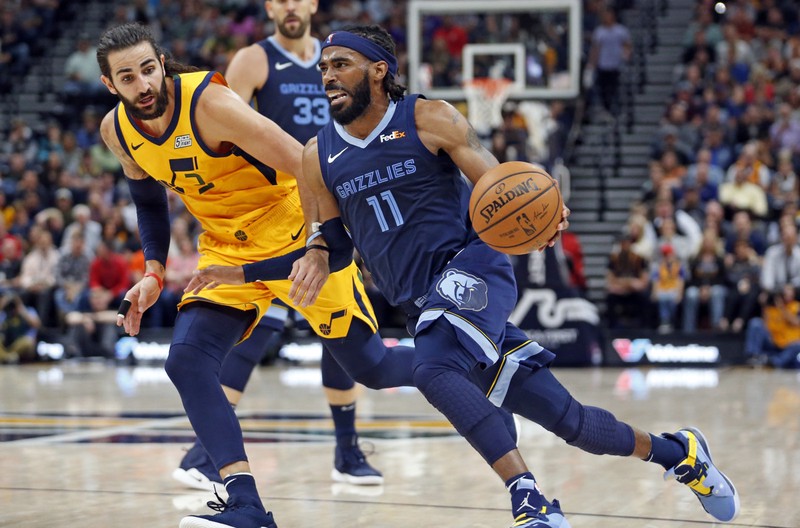 There was a time when this trade almost went through. The Jazz already proposed a trade that will send Ricky Rubio to the Memphis Grizzlies in exchange for Mike Conley but the trade failed because Conley has no desire to play in Utah instead, he wanted to play in the Eastern Conference. But if the Memphis insisted this trade, there is nothing Conley could do because of his contract. So, this coming summer, Utah can talk to the Grizzlies again about this trade and we might see Conley in a Utah Jazz uniform next season.
That is all for today folks! I would be glad to hear your thoughts about this article so drop your comments now and let's have some basketball talk! 😁