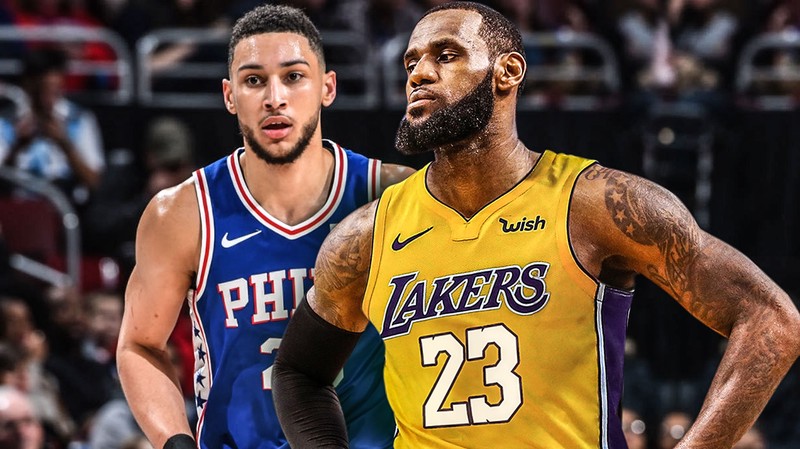 What's up basketball fans! I am here again @dwin0603 to give you another exciting basketball discussion for another episode of NBA Talk, and today we will talk about the rumors that the Sixers could explore trading Ben Simmons. Let's do this!

Following a huge loss in Game 7 of the Eastern Conference Semi-Finals, the Philadelphia 76ers will face a big off-season and they should now be thinking how they can retain key players or maybe add another via trade. They came up one basket short to advance to the Conference Finals and it's too damn close. They almost beat the Toronto Raptors but now they have to move on and look forward to the future.
This team will be too different next season as they might say goodbye to two of their most talented players. Jimmy Butler might sign somewhere else and also Tobias Harris. JJ Redick who has been outstanding for the Sixers as their best three-point shooter might also go and sign elsewhere. If I were the Sixers, I would try to sign Jimmy to a max contract to retain him. He proves that he can be the man in important games and he can lecture his teammates and be the leader of the team. We saw it in the playoffs. He stepped up when he was needed the most and his effort was all out the whole postseason.
Across all of that, there are some rumors about an NBA executive that says, the Sixers should try exploring some possible trade scenarios for Ben Simmons. We all know that Ben is the centerpiece that they build on, but Joel Embiid is more important and he's clearly their franchise player, not Simmons. So, in order to strengthen the team, they should try to trade Simmons and the best option is to trade him to the Lakers for LeBron James.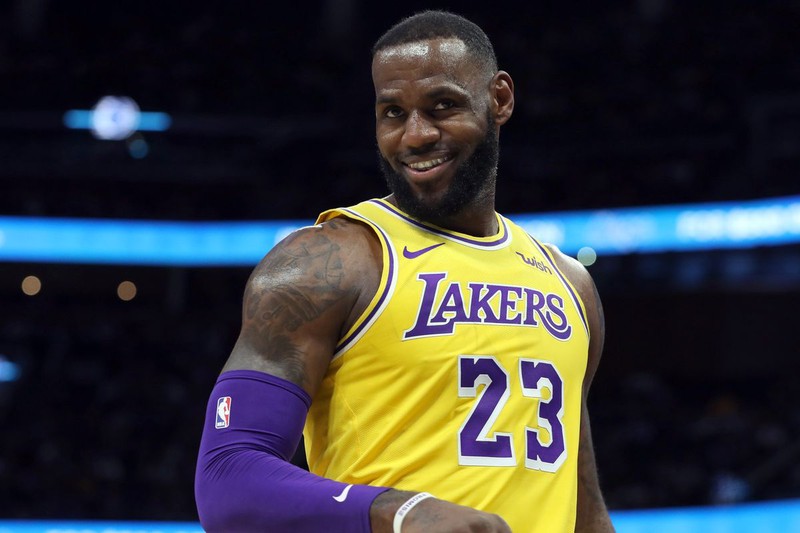 The Lakers are in serious trouble now. After a wasted year of LeBron, the Lakers are trying their best to make the most out of him. If they failed to get him another superstar that can help him, it might be better to just trade James and rebuild again for a bright future. Simmons is young and talented. He's on another level at his young age. He just has to work on his jump shots and for the Sixers, LeBron can win championships there playing together with Embiid. It's a win for both teams in my opinion because the Lakers can build around Simmons while developing him and other Lakers young player without any pressure on their back while the Sixers will become title contenders by just adding LeBron to the mix.
So, all in all, I think this is possible, I think this is realistic and the Sixers should consider this but, I don't think Jeanie Buss would want to wait for another 3 or 4 years to be a relevant team again. I think Jeanie will not accept this if the Lakers offered the trade. And according to what I am hearing, Buss is still trying to pursue AD from the Pelicans and pair him with LeBron in L.A.
That is all for today folks! What do you think? Do you agree with me? Do you think this is a great idea for the Sixers? Well, let me hear your thoughts about this article, so drop your comments now and let's have some basketball talk! :)