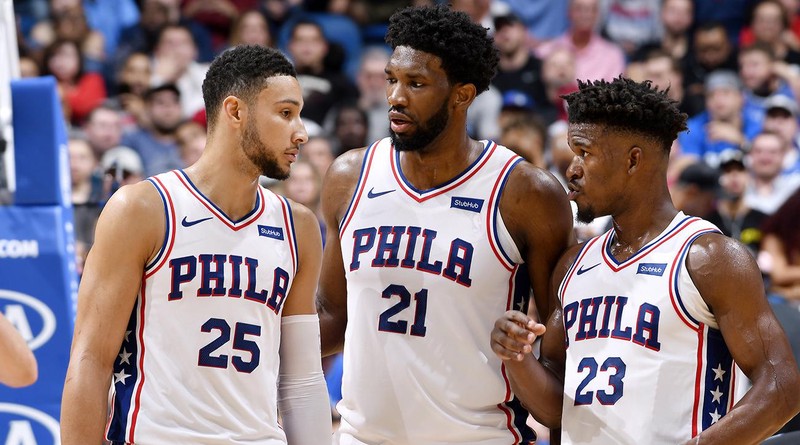 What's up basketball fans! I am here again @dwin0603 to give you another exciting basketball discussion for another episode of NBA Talk, and today we will talk about the Philadelphia 76ers and the players that they should try to pursue in this coming free agency. Let's start!

The Process failed again to reach even the Conference Finals as they fall short this season against the Toronto Raptors in the Eastern Conference Semis. But, the good thing about it is, they are only one shot short of making it to the Conference Finals. They are almost there so they just have to get better and finish the business off next season. So, in order to get better next season, the Sixers should do the right moves to get the right pieces that will fit it for the team and help Embiid and Simmons achieve their goals next year. This will be a big free agency for them because they might lose Jimmy Butler and Tobias Harris is also on the go to leave the team. NOw, here is my list of the top players that the Sixers should sign.
Nikola Mirotic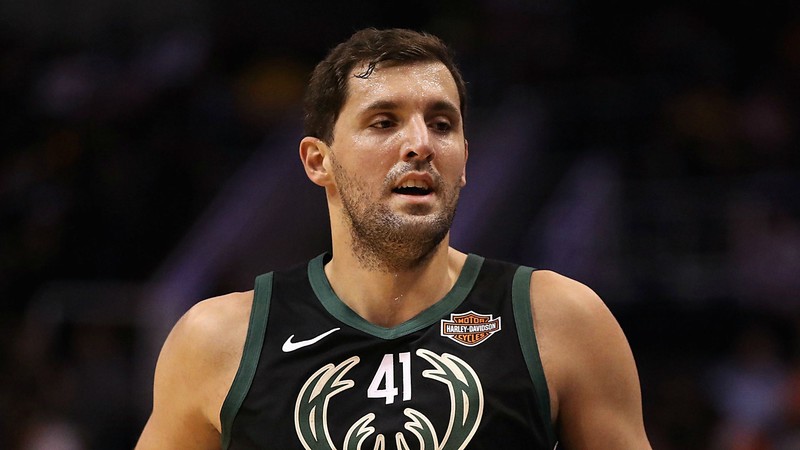 When Nikola Mirotic started to be the best basketball player he was, injuries slowed him down and ruined his consistency. He was playing really good with the Pelicans until injuries hit him. The Sixers are missing a stretch guy like him and I think they miss Dario Saric a lot after trading him to Minnesota, so, I think Nikola Mirotic is the right guy for that position. Even if Tobias Harris leaves, Mirotic will just replace his position and I think he can do better than Tobias for Philly.
JJ Redick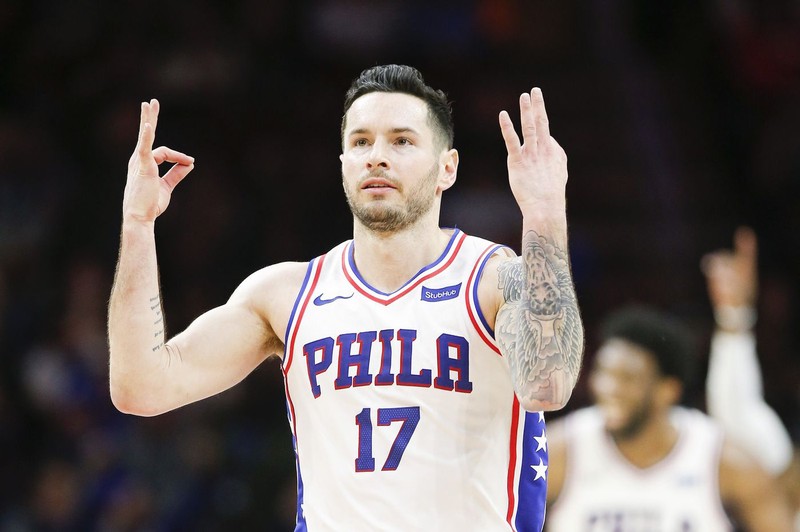 Philly should re-sign JJ Redick. He was the best shooter for the Sixers this season and letting him walk away would give them a problem that nobody can replace. It will hurt their offense a lot because Redick is the most accurate shooter for them. He's so good in going through screens and knocking down a catch-and-shoot three. He also attracts defense which allows Ben Simmons and Joel Embiid to work inside, so missing him will be a lot of problems.
Derrick Rose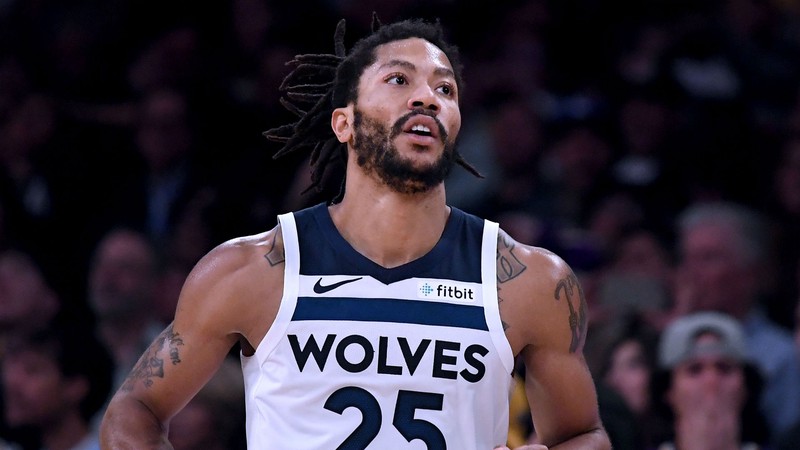 Derrick Rose is back! And he's back as a better version of himself. Last season for Rose was historic and it was one of the greatest comebacks ever in the history of the NBA. He's been playing terrific basketball off the bench for Minnesota and now one of the favorites to win Sixth Man of the year. He's a former MVP and his experience can help Philly especially in the playoffs. He can be an offensive weapon that can score bunches of buckets and he can also be a facilitator who can create plays for his teammates. And, unlike Ben Simmons, he shoots the three-pointer very well and the Sixers would love to add a point guard with outside shooting to their roster.
That is all for today folks! I would love to hear your thoughts about this article, so drop your comments now and let's have some basketball talk! :)