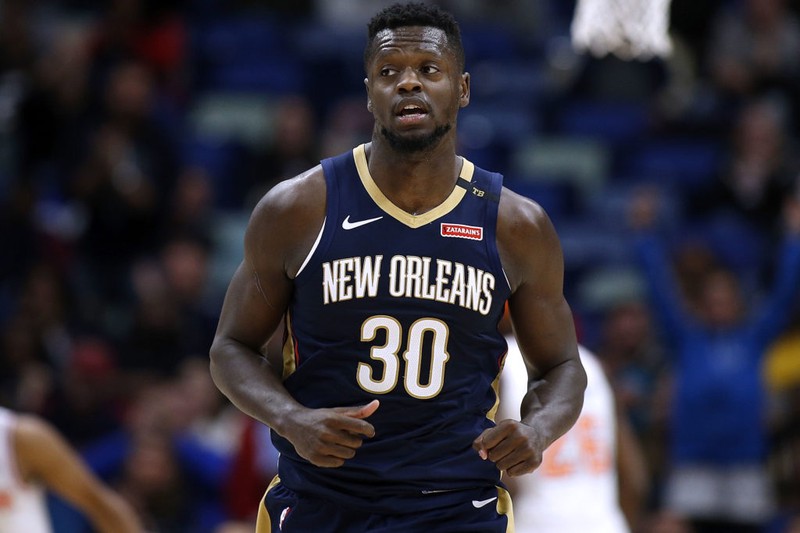 What's up basketball fans! I am here again @dwin0603 to give you another exciting basketball discussion for another episode of NBA Talk, and today we will talk about Part 2 of the top players that will not re-sign with their current teams. Let's get started!

There's a ton of talents in the NBA but not all are lucky enough to choose their destiny and do whatever they wanted. But, there are also some talented players who can choose where they want to go freely. In my previous article, I gave you three players that won't re-sign with their current teams and today I just thought of other players who I think won't also re-sign with their current franchises, so today, I decided to make a part two about this article. Here are the players who are next on the list.
Derrick Rose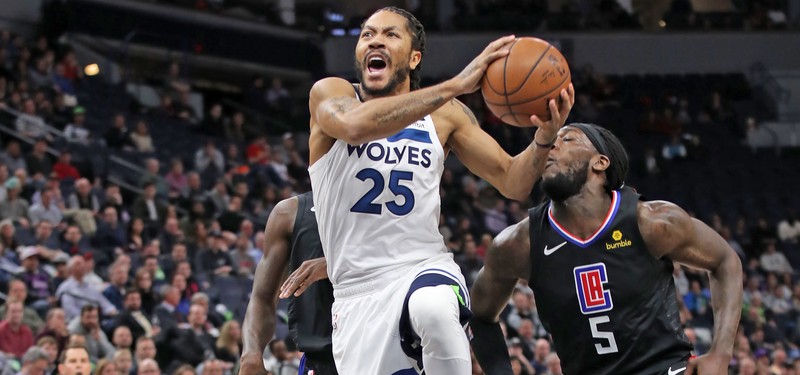 Derrick Rose has now come back and just finished an incredible season after fighting injuries and hardships in his career. After suffering from multiple injuries and being passed on to different teams, D-Rose finally had a decent year in Minnesota where he played like he was the MVP D-Rose we saw in the early years of his career. But, Rose has evolved now into a new form of himself. He adjusted in the new era and improved his outside shooting. He's still got it and D-Rose will surely have many offer in free agency and he's likely to leave the Timberwolves.
Tobias Harris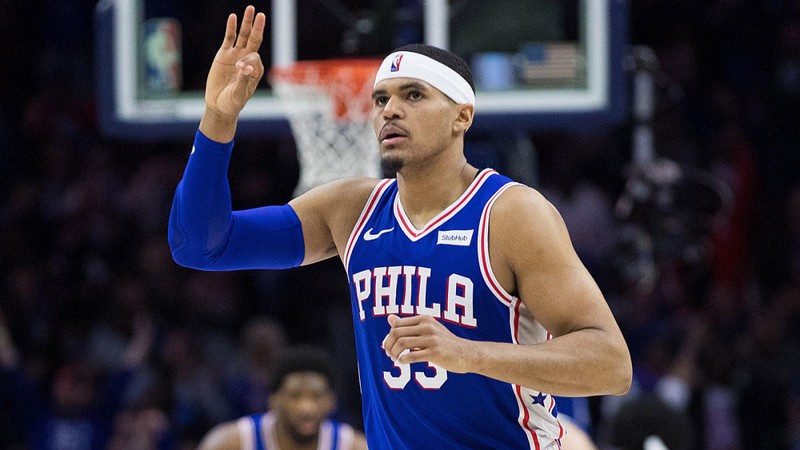 As Tobias Harris looking not to click with the Process in Philadelphia, many teams have already shown interest on him even after a rough season with the Sixers. He's not a good fit in Philly but he's already proven himself in Detroit and in L.A. so he will surely receive tons of offers from teams that needed additional offensive powers on their roster. Harris is an all-star caliber player and he's already one of the best three-point shooters in the league today so expect him to sign a huge deal in the summer.
Julius Randle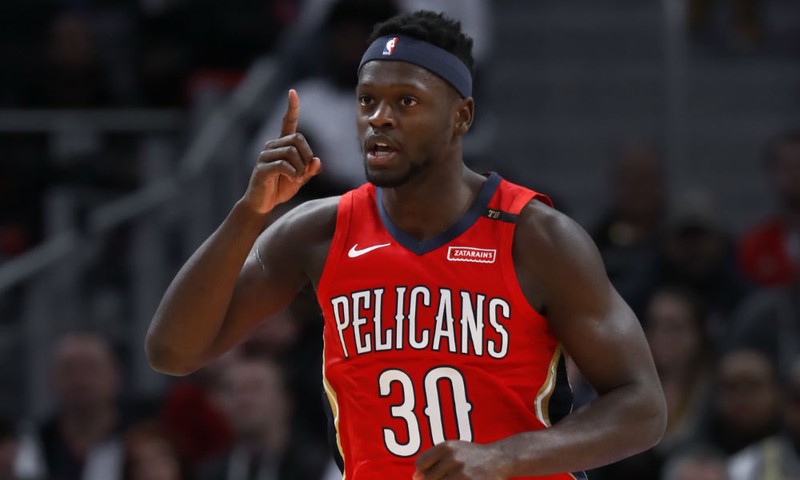 Randle is starting to surpass expectations about his talent. He's already proven that he can be an all-star caliber big man who can give you big numbers night in and night out. He's getting better and better as the years pass and as he gains experience. His game is evolving and improving and he will surely not step back from where he is right now. And as a result, Randle might want out of New Orleans and sign a huge contract elsewhere. Many teams would surely want to add his talents to their roster and Randle would be happy playing for a contender so, he might also go and try somewhere else.
That is all for today folks! I would love to hear your thoughts about this article, so drop your comments now and let's have some basketball talk! :)