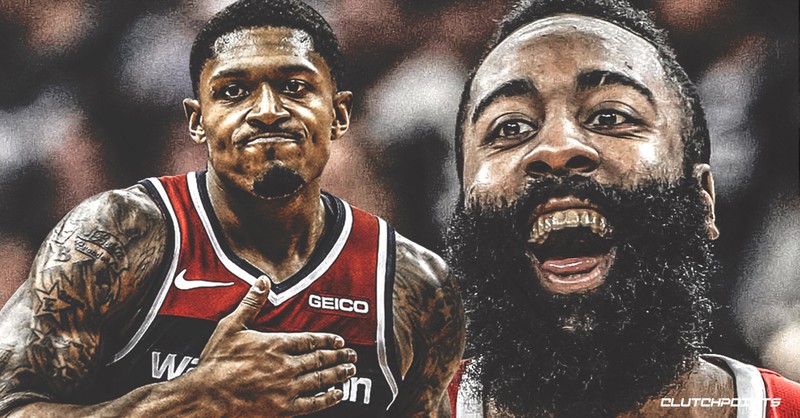 What's up basketball fans! I am here again @dwin0603 to give you another exciting basketball discussion for another episode of NBA Talk, and today we will talk about the Houston Rockets and the rumors that they are pursuing Washington guard Bradley Beal. Let's start!

Houston Rockets GM Daryl Morey recently put all his players in the trading block hoping for a big change for next season. He wants a major roster shakeup after two seasons falling in the hands of the Golden State Warriors. They really had a good roster composed of good players like Eric Gordon and Clint Capela but those are quite expensive especially Chris Paul. Paul extends his stay with the Rockets last season and signed a massive 159 million dollar deal for four years. With that huge amount he might be impossible to move but if they include Clint Capela who looks more valuable now, it might work.
Chris Pauls game is declining as he enters father time. He's not worth the contract he is in anymore. So, the Rockets should move on from him after two years of trying. According to Bleacher Report, Bradley Beal of the Washington Wizards is a nice trade target for the Rockets. It can work out if they put Clint Capela in the offer plus Eric Gordon. That's a great start but Gordon also has a quite huge contract and it might not match. Ian Clark can be a filler too plus two first round picks. This will be a nice trade for the Rockets but I think the Wizards would want more for Beal.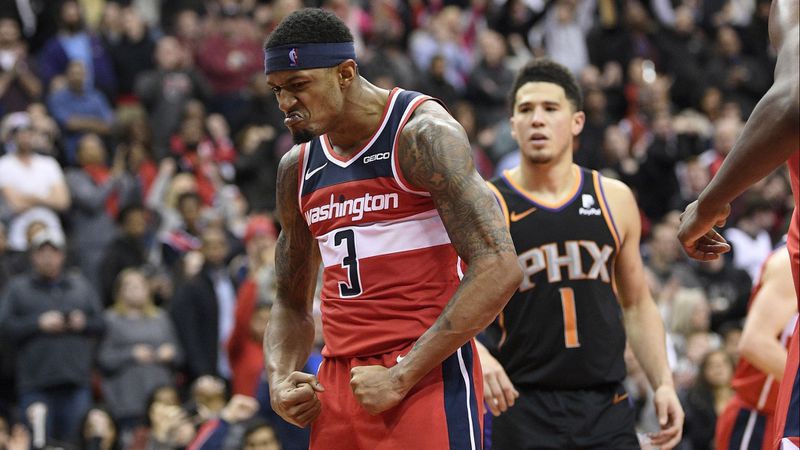 Capela is a huge part of Houston's success in the past years but having Beal in exchange with him is a win situation for them. Losing a center like him who is used to playing with Harden and Paul is a big blow but Beal is a major upgrade in the offense. Harden needs another scorer to help him and take all the load off of him. And if you're thinking that they will become loaded at the 2-spot, we all know that Harden can play the point guard position in a very efficient way and he can start there with Beal on the 2 and Paul maybe off-the-bench. Beal would also surely fit in Coach Mike D'Antoni's system because of his three-point shooting expertise.
That is all for today folks! I would love to hear your thoughts about this article, so drop your comments now and let's have some basketball talk! :)