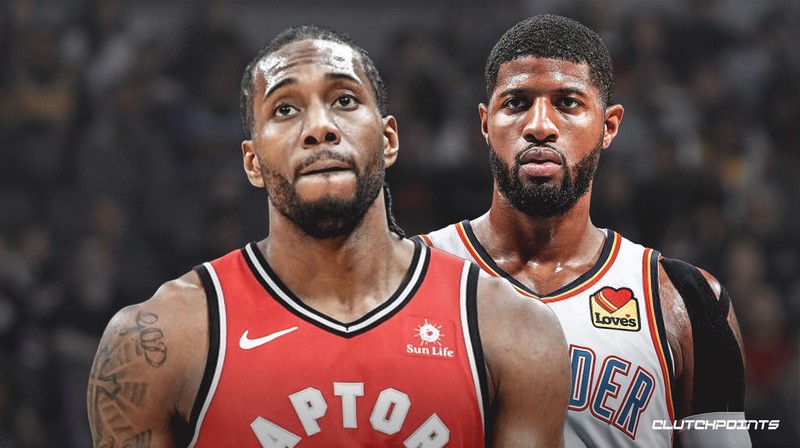 What's up basketball fans! I am here again @dwin0603 to give you another exciting basketball discussion for another episode of NBA Talk, and today we will talk about the Los Angeles Clippers and their chances to win the championship next season. Let's start!

The basketball world was shocked as Kawhi Leonard chooses the Los Angeles Clippers despite the recent news before the decision that Leonard's remaining choices were the Los Angeles Lakers and the Toronto Raptors. He is now headed to L.A. to sign a 4-year 140 million dollar deal. The Clippers don't stop there as they acquired Paul George from the Oklahoma City Thunder in a trade that will send Danilo Gallinari and Shai Gilgeous-Alexander plus a major haul of draft picks to the Thunder.
The Duo of Kawhi Leonard and Paul George will now try to bring a championship to the Clippers and now, they are the title favorites for the upcoming season. Even though the Lakers got Anthony Davis, the Lakers still lacks dept which the Clippers don't. And the duo of PG and Kawhi would be the best defensive duo in the league. Those two are the best two-way players in the league. George is a deadly scorer and shooter from the outside which is also good in playing the passing lanes and defending the perimeter. Kawhi also does the same thing and we all know how much Kawhi can carry a team in the playoffs.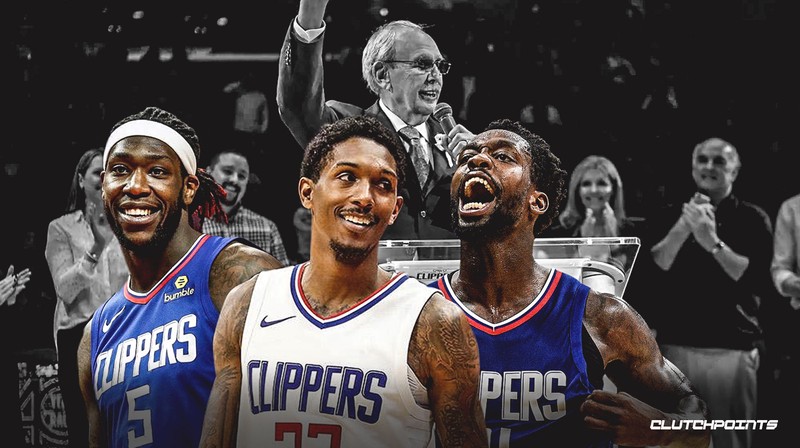 The Clippers also have a decent roster. A great defensive roster with Patrick Beverly and Montrezl Harrell. They also have a brilliant coach in Doc Rivers who I believe was robbed of the Coach of the year award this past season. Rivers brought his team to the playoffs without even a single all-star in his team. That was outstanding. For a team who wasn't expected to make it to the playoffs, they exceeded expectations. Including the fact that they are in the stacked Western Conference. That was a hell of an achievement and even beating the Golden State Warriors two times in the first round of the playoffs despite Kevin Durant healthy in that series.
Now that they have two of the top 10 players in the league today, let's see how far they can go next season.
That is all for today folks! I would love to hear your thoughts about this article, so drop your comments now and let's have some basketball talk. 😁

Promo Links for @promo.scr: