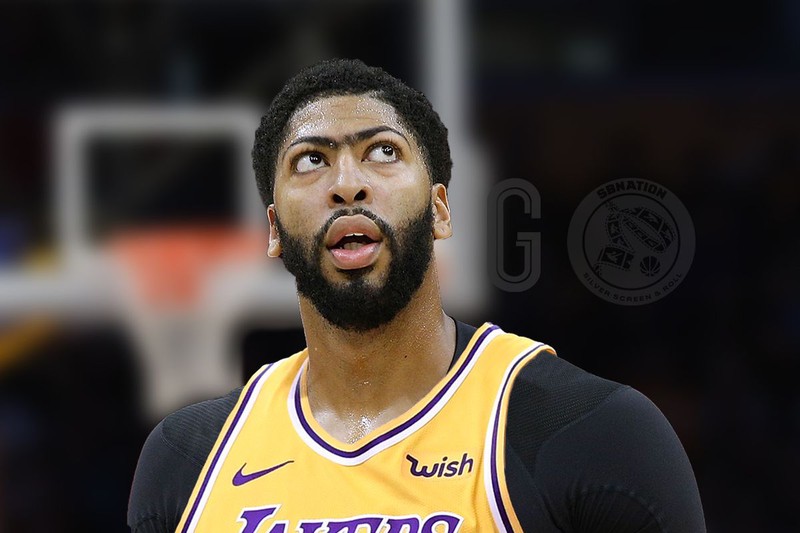 What's up basketball fans! I am here again @dwin0603 to give you another exciting basketball discussion for another episode of NBA Talk, and today we will talk about the latest news and updates for the 2019 NBA Free Agency! Let's start!
Anthony Davis just joined the purple and gold and LeBron James to try to compete for a championship. This is the first time in Anthony Davis' career to become a legit championship contender. But yet to make his Lakers debut, many speculations about AD's future is making the headlines. People are talking about what he is planning to do with his career when he becomes a free agent.
Davis will become a free agent in 2020. He will be an unrestricted Free Agent finishing the final year of his deal with the Lakers. As the Lakers trade for Davis, all indications that Davis will stay with the franchise long-term are there. It's almost a done deal that Davis will sign a contract extension with the Lakers.
Despite all those indications, it looks like the all-star forward will be thinking carefully before he confirms his decisions. According to Bleacher Report's Ric Bucher, Anthony Davis will test free agency next summer and explore other options. But still, the New York Knicks and the Los Angeles Lakers are on top of his list.
That is all for today folks! I would love to hear your thoughts about this article, so drop your comments now and let's have some basketball talk. 😁

Promo Links: